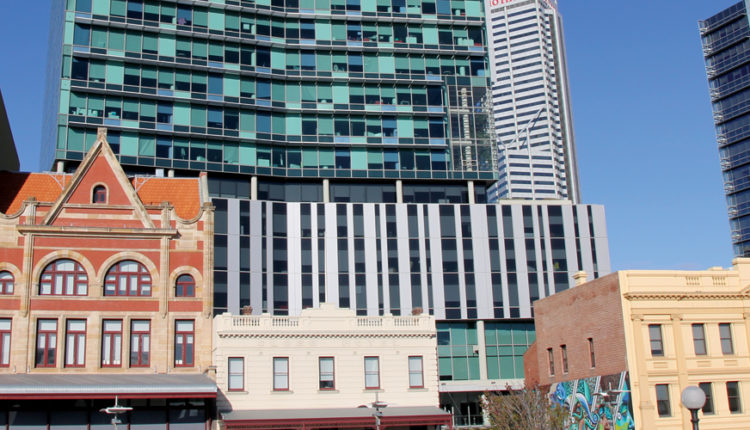 Important information regarding amendments to Plumbers Licensing and Plumbing Standards Regulations 2000
Plumbing on-the-job by pre-apprentices achieving Certificate II in Plumbing Qualification
In April 2021, the Construction and Energy Department of the Ministry of Mines, Industry Regulations and Safety issued an opinion on an anomaly in the Plumbing Licensing and Sanitation Standards Regulations 2000 (Plumbing Regulations). The anomaly was that plumbing regulations did not authorize students (commonly referred to as pre-apprentices) pursuing a Certificate II in the Plumbing qualification to perform on-the-job plumbing work, although such work is considered an essential part of their training.
To address the anomaly and allow pre-learners to perform plumbing on-the-job under certain conditions, Building and Energy has amended its plumbing regulations through the Plumbing Licensing and Sanitary Standards Amendment Regulations (No. 3). 2021 (Amendment Regulation). The authorization for a pre-apprentice of plumbing work only applies to work that is part of the internship part of the Certificate II in the Plumbing training. Further, such work must be performed under the supervision of a licensed plumber, or the holder of a tradesman's license who works under the general direction and supervision of a licensed plumber.
The Amendment Regulations came into the news on June 18, 2021 and pre-pupils are now allowed to perform plumbing work on-the-job, as part of the internship part of the Certificate II Plumbing training. The previous advice from April 2021 no longer applies.
/public release. This material is from the original organization and may be of a point in time, edited for clarity, style and length. View full
here
.