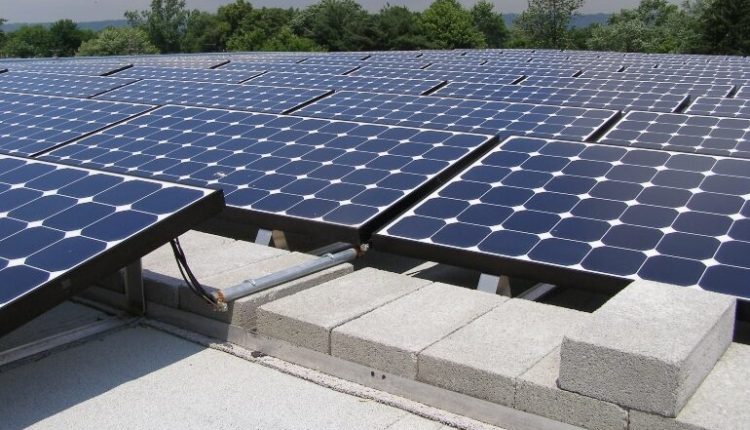 Illinois envelope manufacturer installing rooftop solar project on plant
The final engineering, permitting and interconnection work has begun on the Continental Envelope's Geneva, Illinois facility, where the company has contracted with Correlate Infrastructure Partners to install a large-scale rooftop solar project.
The 908-kW rooftop solar project is being constructed at Continental's manufacturing plant, which produces 2 billion envelopes per year.
"Correlate Infrastructure Partners loves supporting ESG-focused businesses that are making a true difference in their industries and communities. This attractive project makes clear that sustainability and profitability are no longer at odds. This is a call to action, Chicagoland!" said Todd Michaels, CEO of Correlate. "We are grateful to partner with this innovative family business that shows the printing industry can be more efficient and renewable without compromising reliability or profitability."
Continental Envelope has manufactured commercial envelopes since the 1930s. The solar project, which is expected to be operable by Q3 2022, will power approximately 20 to 25% of the facility's overall energy needs when commissioned.
The clean energy system complements Continental's "Pushing the Envelope" Community Gardens surrounding the property.
News item from Correlate Infrastructure Partners