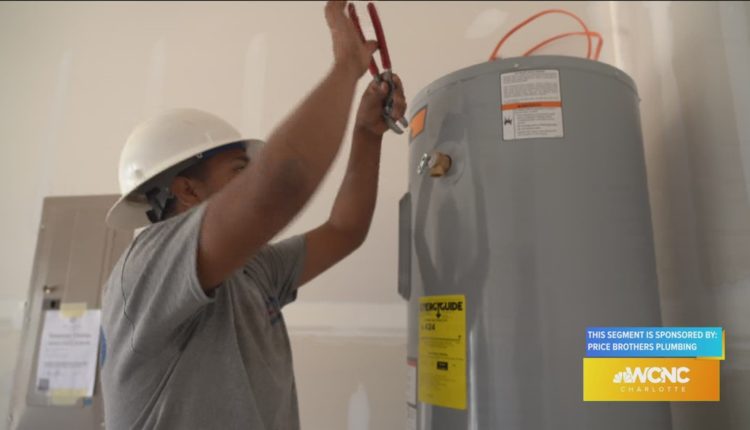 If you're handy with your hands, Price Brothers Plumbing has a job for you
This article contains commercial content. The products and services offered appear as paid advertisements.
Do you like working with your hands? Price Brothers Sanitary is happy to meet you! They hire plumbers to work in the construction of new houses. This is not the typical plumbing that comes to mind. You work at locations where new homes are being built. Little or no experience required to apply. You will be trained on the job by Price Brothers plumbing professionals.