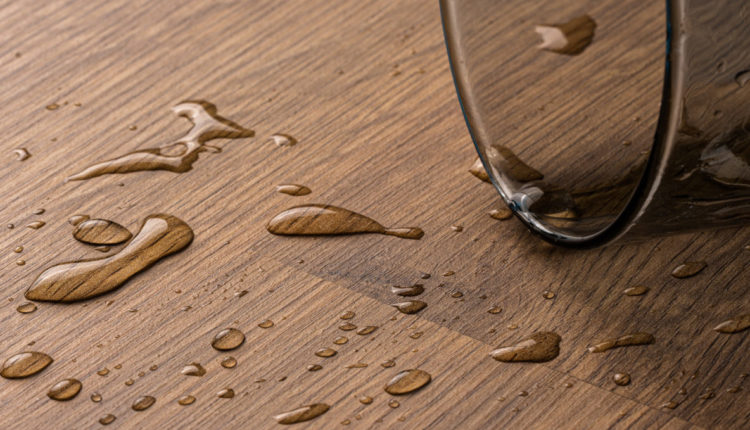 i4F to showcase new innovations at Surfaces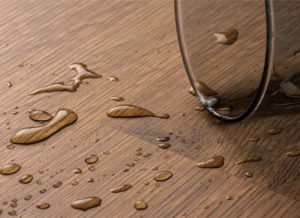 Hamont, Belgium – i4F participates in The International Surface Event (TISE) 2022. This year, i4F's booth is designed to demonstrate how its technologies are present in everyday life. According to the company, this fits in with its vision to improve where people live, work and play with ingenious technologies. It also supports i4F's mission to continuously revolutionize flooring and beyond, through technological excellence, meaningful innovation and human partnerships.
"i4F is once again attending TISE in person with the entire management team and we are eager to get started," said John Rietveldt, CEO. "This year's booth is full of new, meaningful innovations and is full of surprises. Our experience lounge is not only a peaceful retreat where visitors can take a moment to relax, it is also designed to show them first-hand how i4F is bringing its vision to life to improve where people live, work and play with ingenious technologies, from the floor to the top."
i4F presents three new innovations:
True Grout on SPC tiles and planks available exclusively from i4F's cluster of surface finishing technologies
i4F drop-lock system for Herringbone panels, i4F's latest addition to its drop-lock technology cluster
i4F designed the wall panel installation system, a new addition to the cluster of wall and ceiling technologies
The company said it will physically demonstrate how its i-Click4U, the world's first water-resistant one-piece drop lock, far exceeds all NALFA requirements. According to the company, this product does not require chemical sprays or additional sealants, such as wax or paraffin, to prevent water from leaking into floor panel joints. i4F's wide range of highly advanced digital printing technologies, such as Digital Lacquer Embossing Plus (DLE+) technology, will feature prominently on the company's booth 2437.
The new i4F experience lounge is not only intended to give visitors the opportunity to rest and relax during the show, but also to show how i4F innovations improve environments, even if they are mostly invisible to end users. The lounge will also conduct live tests and allow visitors to try out new innovations for themselves. The company said it will also unveil its installation challenge at the booth.