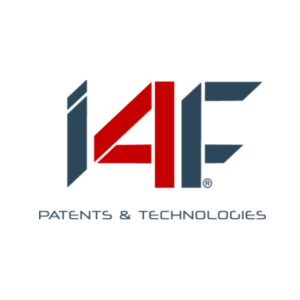 i4F introduces AquaProtect – Floor Covering News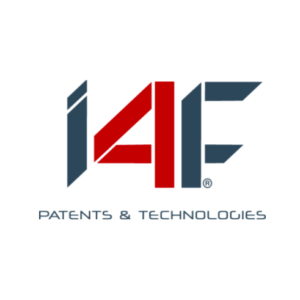 Hamont, Belgium—i4F, a group of companies that provides patents and technologies to the flooring industry, introduced AquaProtect, a proprietary technology developed by its IP partner Classen. According to i4F, AquaProtect is a high-precision, resource-saving impregnation technology that protects up to 75% against water surface swelling, significantly increasing overall water resistance.
"We believe that AquaProtect is simply the most advanced water-resistant laminate impregnation technology in the world," said John Rietveldt, CEO of i4F. "Return on a relatively low investment is fast because AquaProtect can be easily introduced into existing laminate production lines, meaning manufacturers can offer high-quality, premium water-resistant laminate without having to use expensive high-resin HDF boards."
Laminate treated with this technology meets all recognized international water resistance standards and tests for laminate, including NALFA and ISO 4760. According to the company, AquaProtect is available exclusively through an i4F license and is the latest addition to its highly advanced process technologies for flooring manufacturers.
AquaProtect would offer a relatively low investment and allow laminate manufacturers to significantly upgrade their offerings by converting standard laminate core HDF boards into highly water-resistant products, the company said. This technology also saves on core materials as it allows the use of standard HDF boards to achieve the same moisture resistance performance as HDF with a 20% higher resin content.
AquaProtect technology is fully compatible with existing laminate production lines and therefore requires relatively low investment to bring it into production. This technology uses a high-precision spray system that applies the hydrophobic impregnant exactly where it is needed, avoiding unnecessary overspray. It seals the joint edges of both V-groove and non-V-groove laminate panels.
The impregnating agent's unique formula is provided by Riepe, a leading company that supplies spray solutions for the woodworking industry and is available exclusively to AquaProtect licensees, according to the company.