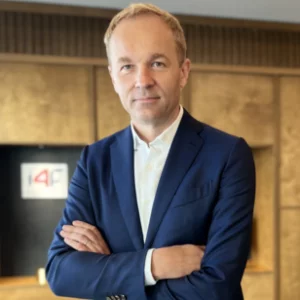 i4F Inc. opens in Atlanta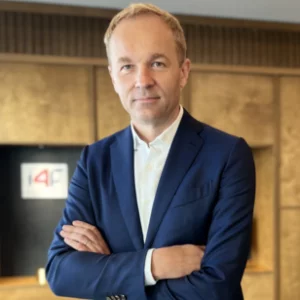 Hamont, Belgium—i4F has i4F Inc. founded with its base in Atlanta, Georgia. Matthieu Dekens, chief commercial officer for North America and Europe, i4F, relocated to Atlanta to assume the role of president of i4F Inc. in itself. According to the company, it will be supported by a dedicated i4F Inc. team that provides customer service, technical and marketing support to the United States, Canada and South America.
As one of the world's largest flooring hotspots and a major flight hub, Atlanta was selected as the US entity's new base, according to the company.
"i4F's commitment to the US is further enhanced by having a member of our global management team physically available on US soil," said John Rietveldt, CEO of i4F. "Atlanta was our obvious choice given its history and the high concentration of players in the US flooring industry based there. Our top priorities are to continue to deepen relationships with US industry players and support licensees and their customers."
Rietveldt said he and his team will achieve this by promoting i4F technologies with a physical presence, as well as a full range of digital marketing and technical resources. "Innovation never stops and we will not continue to deliver meaningful IP that not only meets everyday needs but anticipates what will be needed for tomorrow," said Rietveldt.