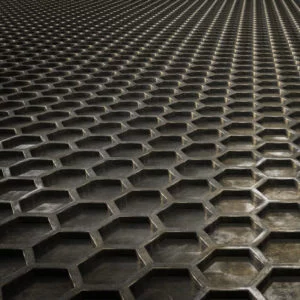 i4F, CFL partner on sustainable SPC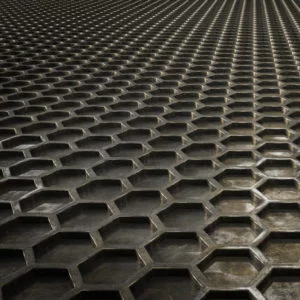 Hamount, Belgium—i4F said it has entered into a new technology partnership with CFL Flooring (CFL) to deliver a more sustainable manufacturing process for SPC panels to the flooring industry. Developed by CFL, Be-Lite is a new proprietary technology that can significantly reduce the use of core SPC raw materials during the decorative panel manufacturing process without sacrificing performance, the company said.
The company said the SPC panels produced using the technology are significantly lighter and less expensive to transport. Be-Lite is available exclusively through an i4F license from the company's portfolio of sustainability-focused innovations.
"i4F is passionate about bringing meaningful technologies to market and nothing is more important than a greener future," said i4F's CEO, John Rietveldt. "The beauty of the Be-Lite technology is that it significantly improves the carbon footprint of floors while remaining attractive to manufacturers by also cutting costs. That makes a significant difference and is a real win/win for the industry and the planet."
Unlike existing material-saving techniques that remove and recycle materials after the panel manufacturing process, Be-Lite is a thermoforming technology that, according to the company, uses up to 20% less raw materials during the panel core manufacturing process. The resulting lighter SPC panels maintain optimum performance while easily reducing 5% of a panel's total raw material cost and reducing transportation costs by 6%.
"Sustainable solutions are no longer something in the distant future," said Thomas Baert, president and co-founder of CFL. "We owe it to ourselves and our children to accelerate the introduction of environmentally friendly solutions into production as quickly as possible. CFL has partnered with i4F because we share a belief that innovation is one of the most impactful factors on this journey to a more sustainable flooring industry."