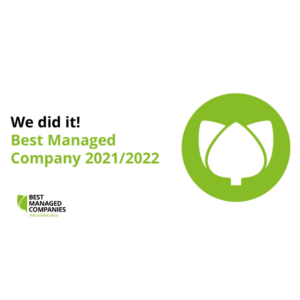 i4F awarded 2021/22 Best Managed Company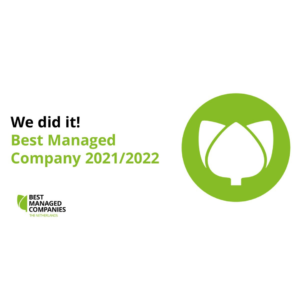 Hamont, Belgium—i4F has been named Best Managed Company 2021/22 by Deloitte for the second year running. As a result, i4F said it will continue to be part of the global BMC community, hosted by Deloitte and invited to participate in international meetings in a wide variety of key business areas.
In addition to being named Best Managed Company 2021/22, i4F has also been nominated again for the 2021/22 Excellence Award for Strategy, judged by a panel of prominent leaders representing various industries. According to the company, the winner of this year's Excellence Award for Strategy will be announced at a ceremony in the Netherlands on June 21, 2022.
The annual BMC program, according to the company, focuses on finding the best-run, privately-owned companies. The program evaluates a company's management capabilities and practices and recognizes overall business performance and growth. i4F said it received a 2021/22 Best Managed Companies award as a first-class player who demonstrated various best management skills and practices. This included strategy, culture and commitment, capabilities and innovation, as well as finance and ESG compared to peers.