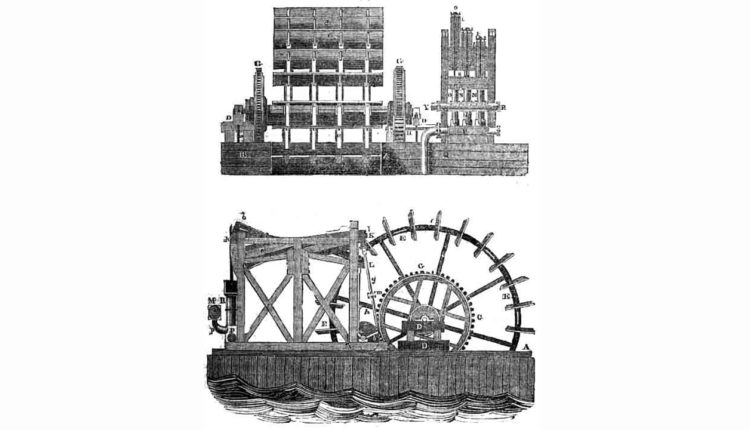 HVP Magazine – Worshipful Company of Plumbers announces date of 36th annual lecture
NEWS
FAIR COMPANY OF PLUMBERS ANNOUNCES DATE OF 36TH ANNUAL READING
The Worshipful Company of Plumbers' annual lecture for 2021 will take place on October 4 at the Royal College of Physicians, Regent's Park, London, the organization has announced.
Each year, the Worshipful Company of Plumber lecture is held to inform and inspire participants from across the plumbing and heating industry, with a particular emphasis on sharing best practices and encouraging forward-thinking discussions that support and promote the craft.
This year's keynote speech will be delivered by the current Master of the Worshipful Company of Plumbers, Dr. Peter Rumley FSA.
Peter is an art historian, archaeologist, curator, author and conservationist. He was also the National Trust's consultant archaeologist during the conservation of Ightham Mote, Sissinghurst Castle and Garden, Kent.
In addition to representing Worshipful Company, Peter continues to advise on historic castles and manors. Now an advisor to The Royal Household, he is currently working on a historic building and architectural history of Buckingham Palace.
Peter's chosen topic for the 2021 lecture takes a step back in time to consider the early role of The Royal Plumbers and the role they were to play in some of the first water engineering projects undertaken in the City of London.
During his lecture, Peter takes a closer look at who the innovative Royal Serjeant Plumbers were and how they were organized in the Royal House and the Bureau of Works.
Although little is known about their contribution to early hydraulic engineering for the supply of water to religious houses, castles, palaces, pleasure gardens and the people of London, these early pioneers played an important role in improving living conditions for many, thanks to their innovative approach.
Much may have changed since the days of the Royal Sergeant Plumbers, but the role of plumbing and heating professionals has many parallels to their predecessors – not least the focus on improving and protecting the health and well-being of the great public, especially the vulnerable in society.
The event starts at 5:00 PM, the lecture starts at 6:00 PM. Afterwards there will be a reception at 19:00 and dinner at 19:30. The evening will end around 9:30 PM. For more information on obtaining tickets, please visit: www.pluckerbedrijf.org.uk.