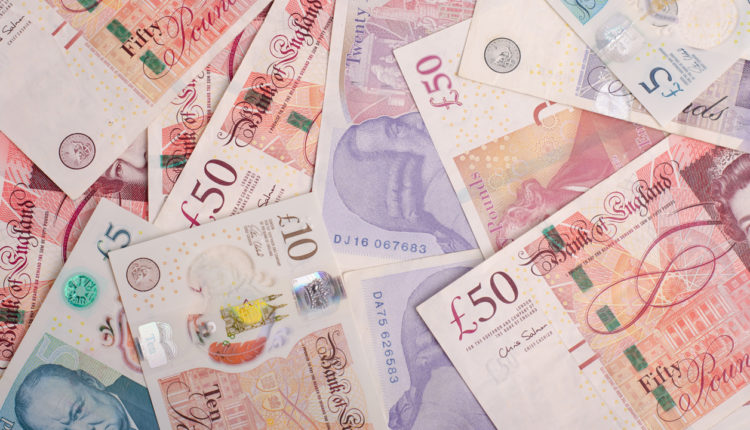 HVP Magazine – Plumber annual average salary sitting at £44k, according to pay trends
NEWS
PLUMBERS ANNUAL AVERAGE SALARY ARE AT £44K, ACCORDING TO PAY TRENDS
Self-employed plumbers earned an average of £920 a week in June, equivalent to an annual salary of more than £44,000, according to Hudson Contracts latest analysis of wage trends in the construction industry.
Ian Anfield, Managing Director at Hudson Contract, said: "Plumbers are clearly benefiting from learning a valuable trade that is still in high demand. The industry is still incredibly busy with housing, renovation and infrastructure works and we see no signs of slowing down of the activity."
Revenues fell by 4.9% between May and June, due to freelancers taking the half-year vacation off to spend with their families.
Hudson Contract is one of the UK's largest providers of tax and employment contract services to the industry, serving over 2,500 companies in England and Wales.
The £1.6bn group gives an accurate indication of the wage trends of subcontractors in the construction sector and publishes the average pay for a spectrum of 17 different transactions across 10 regions in England and Wales.