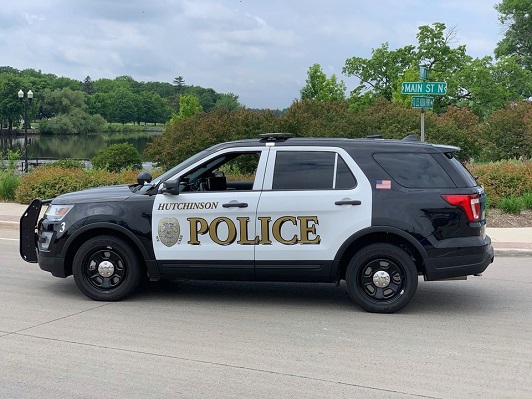 Hutchinson Police Investigating Theft of Plumbing Tools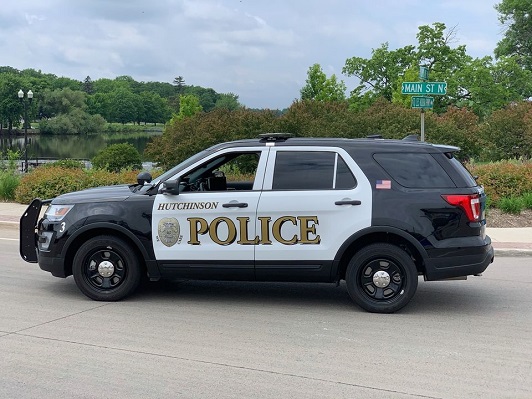 Hutchinson Police are investigating a theft that happened Monday morning at a home on Sherwood Street.
Authorities said an employee of a local plumbing company was working at a residence in the 1000 Block of Sherwood Street SE just before 11 a.m. and had to return to his workplace to collect some belongings and some tools left outside in the residence where he was. to work.
When he returned, the tools were missing, worth $2,021.00.