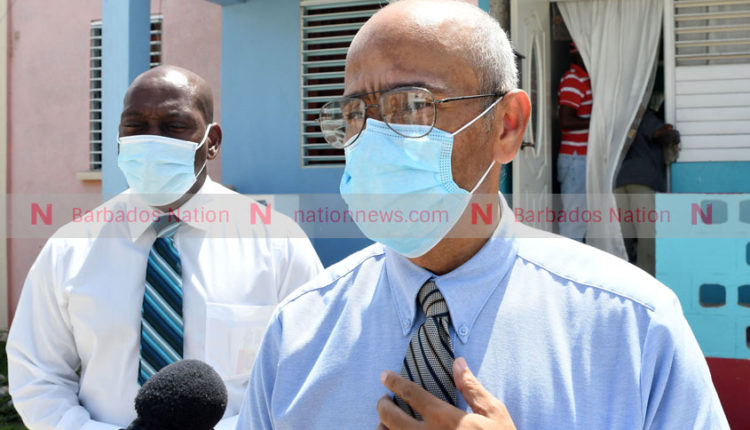 Hurricane StrapIt to save roofs – NationNews Barbados — nationnews.com
Posted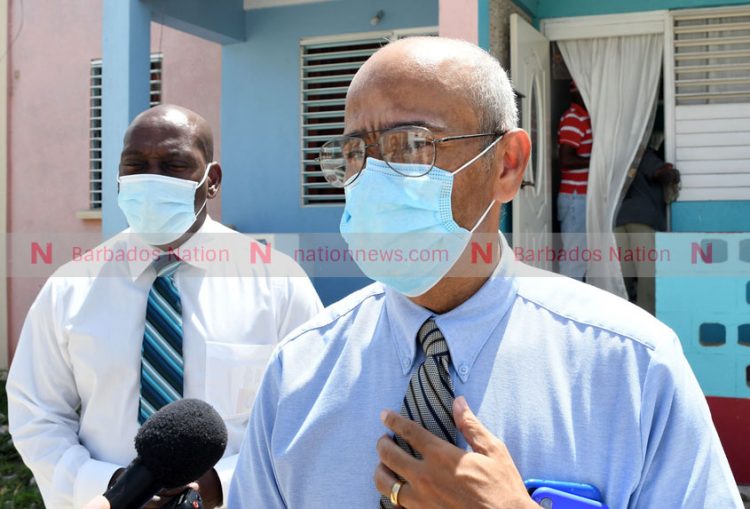 The National Housing Corporation (NHC) will launch a new program called Hurricane StrapIt as the government moves to roof renovations.
Minister of Housing and Countries Dr. William Duguid revealed this yesterday during a visit to Rosemont in Deacons, St. Michael, where he and a team of officials were conducting assessments following the damage sustained by Hurricane Elsa.
He said there was a lot of design work to be done in terms of how the land was moving forward with roof construction and roof design.
"We can also mitigate it by adding things after the roof is done. We can also do a lot of adjustments, and I'll be coming to the country soon with a hurricane belt program called Operation StrapIt, where we'll offer members of the public hurricane belts where they can mount it on their roofs," he said.
The secretary said the NHC had received reports of more than 250 units with leaks and problems with their roofs, had already completed 14 blocks in Deacons and was working in Rosemont yesterday to get as many units repaired as quickly as possible. (RA)
Register now on our eNATION edition for the full story.
For the latest stories and latest news updates download the Nation news apps in front of iOS and android.