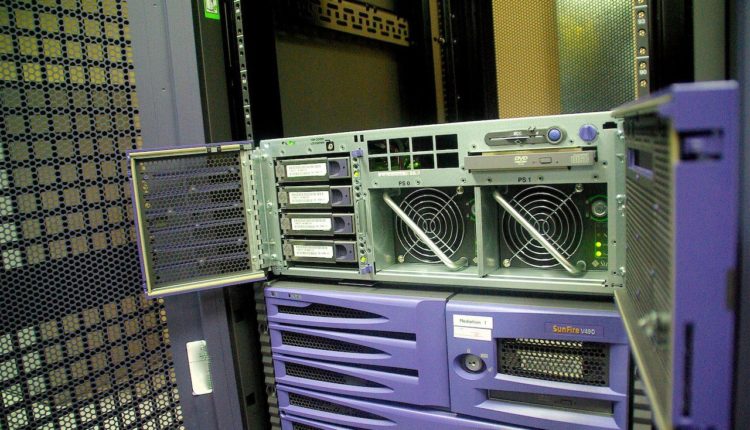 How work-from-home and cloud-based SaaS apps changed the game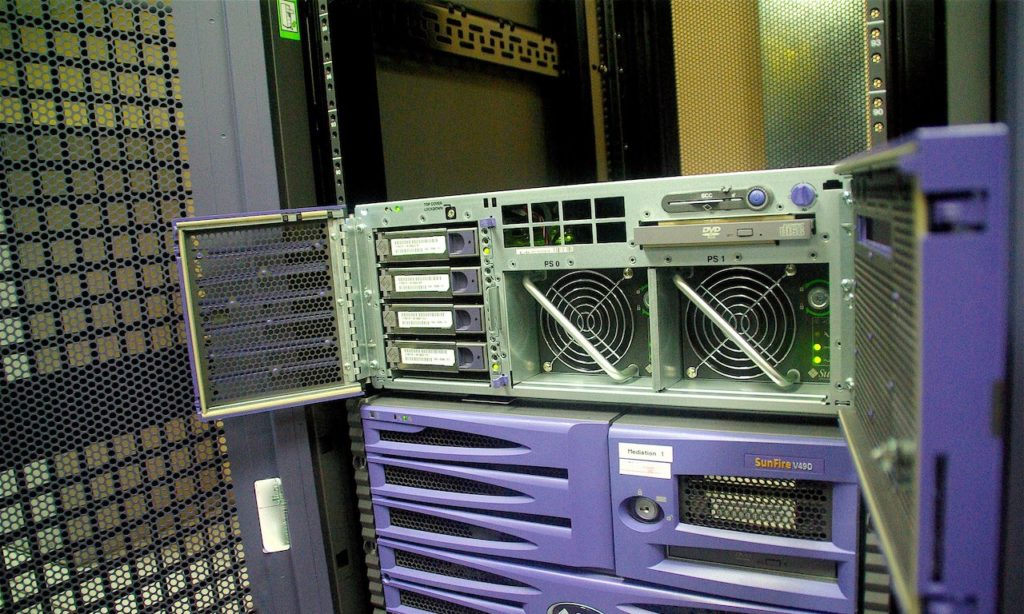 Organizations have dramatically increased their adoption of cloud-based SaaS applications over the past year to maintain workflows and scale their businesses as they move from home due to the COVID-19 pandemic. While these tools are now essential to run operations, they increase vulnerabilities for cyber intruders, requiring organizations to be aware of the drawbacks.
A study of Deloitte found that 93% of CIOs had adopted or planned to use cloud-based SaaS applications by 2020. Leaders are motivated to leverage these platforms for flexibility and scalability, but rarely focus on developing new security strategies suitable for the new infrastructure. A 2021 study of SWZD found that 56% of businesses plan to overhaul their outdated IT infrastructure, 45% will prioritize IT projects, and 39% will take appropriate action to address security vulnerabilities. With cloud infrastructure becoming the norm, companies need to step up their cybersecurity efforts.
Security teams face new challenges
The growing popularity of SaaS means that sensitive data is distributed through different applications, accessible to different teams, and more accessible to hackers.
With employees working remotely, unintended compromises are waiting to happen. Not only are employees likely to fall for phishing attacks while at home they are more susceptible to distraction, fatigue and burnout, their behavior is also more difficult to track when removing potentially malicious characters.
Additionally, the bandwidth of security teams to monitor behavior has decreased due to the need to retrieve audit logs and the necessary data to understand what's going on. Security professionals are meant to work with ready-to-use data to ask analytical questions, monitor systems and thwart cyber-attacks. Instead, they are now tasked with spending 80% of their time collecting and connecting raw data and only 20% of their time analyzing insights and taking meaningful action.
How automation can help
In different industries, we need tools that allow teams to spend less time building and integrating complex systems and more time interpreting insights and implementing more robust strategies to keep the organization secure.
More automation will do the following:
Increase the ability of security teams to focus on threat analysis.
Automation saves a lot of time by taking care of the tedious data plumbing work and providing quick insights on suspicious activity. Security teams should spend less time plumbing, configuring and normalizing data across dozens of platforms, and more time analyzing and creating relevant and more innovative ways to prevent breaches.
Make security accessible to businesses of all sizes.
Only 20% of businesses can afford existing cybersecurity tools and the talent needed to install and manage them properly. Automation reduces the need to hire additional teams of experts to connect and interpret big data, and provides natural language solutions that everyone can use and understand.
Existing products lack transparency and accuracy. It usually takes more than six months for systems to be set up before security teams can use them. Organizations also have no insight into the inner workings of algorithms to understand the basics of the generated data visualization and end up with many false positives. Software with better automation will triangulate data and provide daily notifications indicating whether the company has a problem or not, in addition to answering specific questions, so the security team can be sure they are maintaining the security of the organization.
Software that can automate needed but boring processes across many different applications and generating meaningful, actionable insights will ease resource constraints and equip security professionals to become more proactive in securing their company's crown jewels.
Grant Wernick, Co-Founder and CEO, Fletch