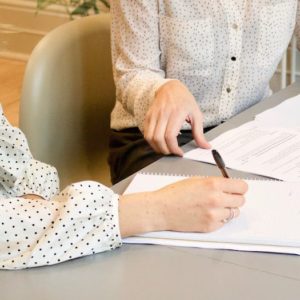 How to handle consumer sticker shock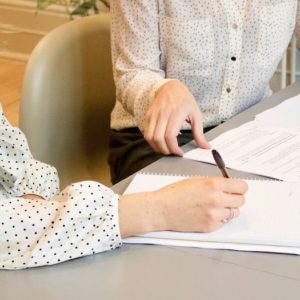 (This story was originally published on houzz.com and has been edited for clarity and style.)
Homeowners can be very surprised at the cost of a major renovation or design project. They are not trying to be cheap and unrealistic, they are not used to buying quality furniture and materials like you are.
Interior design business consultant Chelsea Coryell presents these tips for addressing clients experiencing sticker shock at the expense of renovation to help them move forward with the project.
Qualify your customer
Before meeting the client, it is critical to take the time to determine if they are willing and ready to invest in the project. Ask about the client's budget and reasons for taking on the project over the phone or on a website form to gauge their interest.
Be honest about your costs
Overcome the sensitive topic of money by discussing the cost of the project from day one. Before you select one item, you must prepare a project budget. If a client does not provide you with a budget, share the costs of other projects in your portfolio and confirm whether this is appropriate for the client.
On your Houzz profile, you can list your project cost range, which allows you to proactively inform potential clients about what they need to prepare to invest in order to work with you.
Don't lower your prices
Once you start lowering your price, you've created a slippery slope that you'll never get rid of. You know if your rates are fair for your service. If a client is experiencing sticker shock or budget issues, you can offer to postpone the project until finances are settled or narrow the scope to prioritize key concerns.
Educating about value
Sticker shock occurs when customers misalign cost expectations, so you can combat this by adding value. Show them how you can help them realize their vision for their home and how the quality of certain items is superior to others at a lower price.
Make comparisons
If a customer is not familiar with the quality differences between products, he may be drawn to the cheaper option because he thinks the products are equal. By making comparisons with other products, such as cars or clothing brands, customers can associate the levels of quality or value.