How to design the best layout for utility-scale solar farm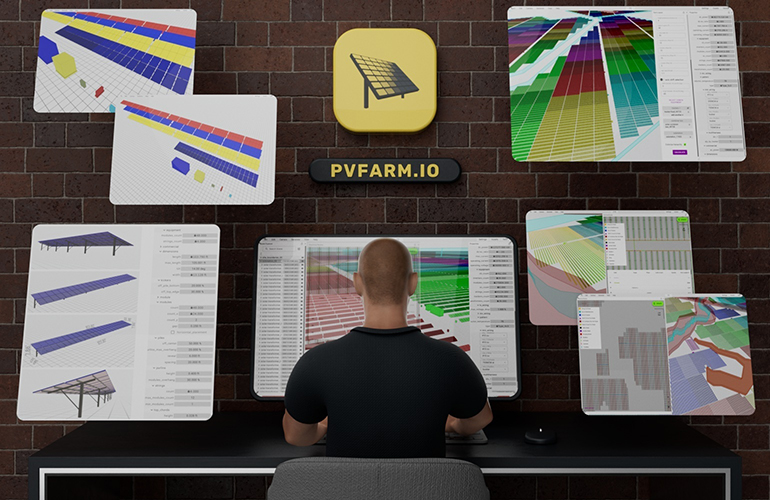 EPC contractors are constantly looking for the best balance between customer requirements and construction costs. The main problem is that they have to make important trade-offs with minimal information during the tender phase of a utility-scale solar park.
In many cases, it can be challenging to find the right compromises between the electrical, civil, mechanical and power teams, especially given that one wrong decision can cost a fortune.
What if we could use software that would allow us to consider all the necessary adjustments by comparing different scenarios and choosing the best layout configuration in hours instead of weeks?
Read the full PV Farm Configurator's case study or validate your project by booking a live demo through our website†
Sponsored Content by Kreo