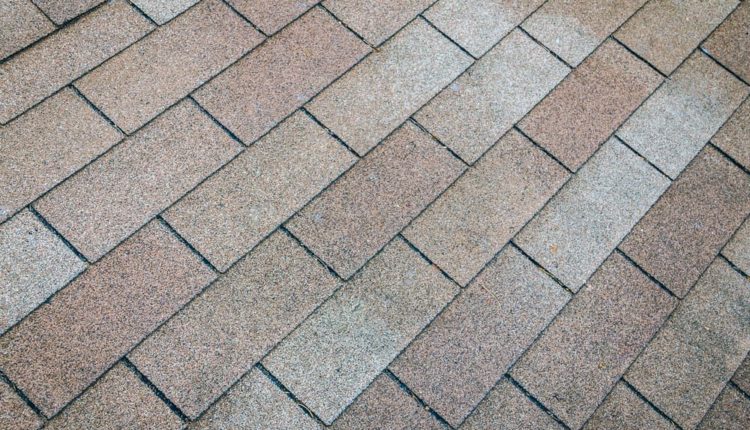 How To Choose The Right Roof Color For Your Home
It can be overwhelming to choose just the right shade of shingles or metal roofing for your home. While there are some tried and tested color combinations, the truth is that a lot of them come down to personal preference and determining what kind of feel and/or color palette you like the most.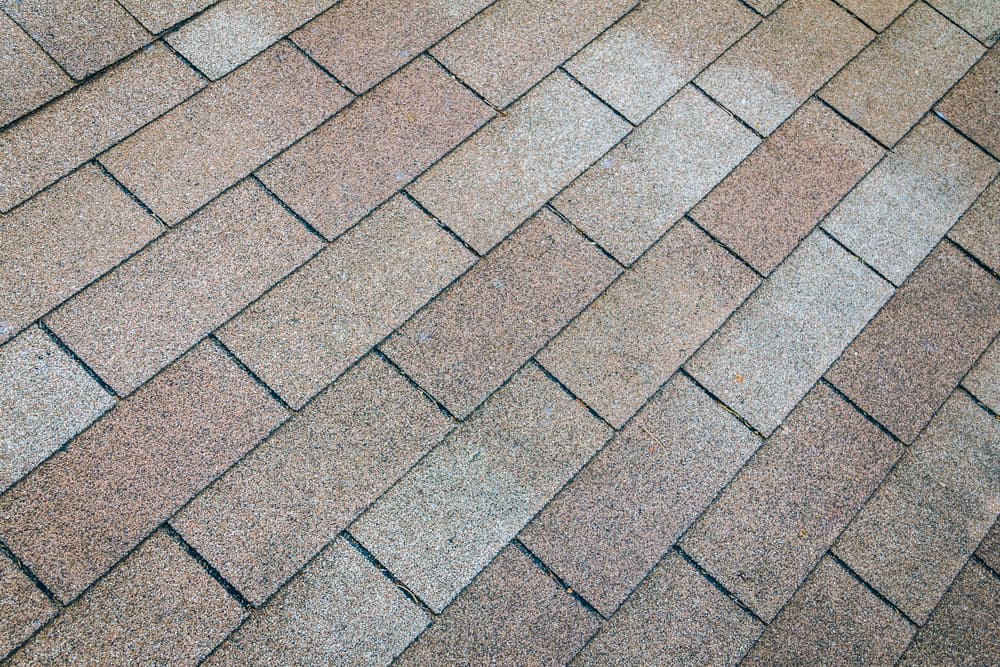 With that in mind, let's look at some ways to narrow down your options and land on a roof color that will make your exterior shine.
Consider your budget
First and foremost, it is helpful to think about your budget for your new roof so that you can best determine the type of roof and roofing material you want to use for your home. This opens up your color options and gives you an idea of ​​what's available within your price range.
Before you make the decision to have a new roof installed, color and dollars aside, here are a few other things you'll want to keep in mind:
The climate in which you live
Eco standards
House size
There are many products on the market, but some of the most popular roofing types are:
Cool roof solutions. A cool roof is designed to reflect more sunlight than a conventional roof and absorbs less solar energy. This can lower energy bills, boost inefficient or older AC units, and make you eligible for money-saving rebates. Cool roof solutions are also often available in a wide range of colours, from amber and gray to deep brown and gold tones.
Asphalt shingles roofing. With reflective granules, asphalt shingles can increase SRI ratings while keeping your budget in check. Some of the best asphalt shingle colors include pewter and charcoal gray, as well as green and light blue.
Tiles Roofing. Research has shown that tiled roofs can reduce annual AC costs by as much as 20 percent, which is probably why this is a popular choice in SoCal. Beautiful and energy-saving? Yes please! However, roof tiles are usually more expensive than other options. Common shingle colors range from beige and light brown (think desert brown and chestnut) to light gray and off-white, as well as darker shades (e.g. teak and sandalwood).
Metal roofing. Because metal roofing reflects light rather than absorbs it, it can aid in energy savings. Recyclable options also make it sustainable, but this option can end up on the more expensive side (but most metal roofs have a lifespan of about 80 years). You may think that metal roofing only comes in aluminum tones, but metal roofing often includes many other beautiful shades, including red, green, and blue.
Create a mood board
Before making any decisions, it can be helpful to create a color palette to see what shades and shades you like together. Maybe you like the stark contrast of a true black metal roof against a white house, or maybe you feel like an amber roof with shingles would bring more warmth. Consider doing some online research or using visual catalogs (such as Pinterest) to stock up on inspiration or images of color combinations you like. Or consider taking a walk around the neighborhood and seeing what works at homes that may be similar to yours. There's nothing like doing some field research to get the creative juices flowing.
Remember, there are no rules! But just in case you need a little extra support, here are some general shades that go well together.
For example:
White houses. If your house is white, the world is your oyster when it comes to color. Most shades will work very well – you just want to pay attention to the contrast.
Gray houses. Gray homes are also quite flexible in terms of color arrangements. Blue, red, and green shingles can work, but be sure not to go too light to maintain some contrast.
Red houses. Blacks, dark gray and dark brown shingles tend to really pop in a red house, but you may want to avoid shades of red or pink in addition to green.
Brown houses. Consider playing with grays and blacks and contrasting browns.
Blue houses. For blue houses, it depends quite a bit on the type of blue, but you can consider light gray, off-white, dark gray, black, or darker brown. In general, blue, red, and green don't work very well on a blue house.
Talk to a roofer
Are you in doubt between roof tiles or roof tiles? Not sure if a cool roof solution or a flare system is right for you? Maybe you just feel stuck and not sure which color, style or material best suits the style and budget of your home. When hiring roofers (or any other contractor) it is important to choose professionals who can guide and educate you on all current products and ensure they are right for your home or business. Trust us – choosing the right company makes all the difference.
About Christian roofing
We provide full roofing advice and estimation services. Call us today to request a free consultation. While we love roofing, we believe that true excellence and service starts with a thorough consultation and inspection. To make our customers truly happy, we need to understand their goals, budget, insurance and the status of their existing roof. We've all heard the saying fail to plan, plan to fail, and we believe this is especially true in our work. Rest assured, our contractors will assist you from start to finish so that you are completely satisfied.
While we live in the state of the sun, we suggest you don't wait until it's too late – don't let the next rainy day be the catalyst for your call! Contact us for a free estimate and we'll schedule a roof replacement or repair!