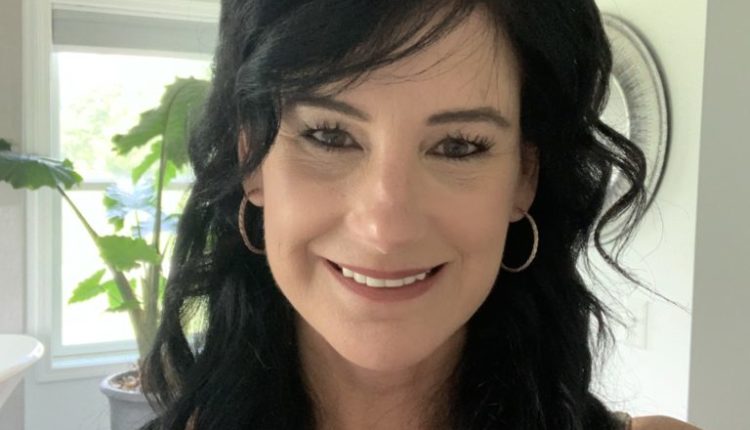 How thinking outside-the-box can benefit business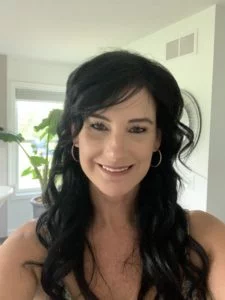 (Editor's Note: Following is the 12th installment in a new series promoting Women of the Flooring Business, a social media group that provides a platform for members to share their experiences, observations, and best practices.)
Renee Wenner—Women make up half of the population in a world that is very diverse, and women can bring new ideas and solutions. Example: To effectively address the current installation shortage, we expanded our installation staff to include women, three female installers to be precise.
Some customers are skeptical when they see them come to the door – they believe the work should be done by a man. When the job is done and tidy, it always sets us apart from other stores. I'm lucky; my business partner is my sister and is responsible for the installation at our company. She is meticulous and always sees to it that jobs are completed on time and meet her high expectations.
But that's not all we've done to support our business. We recently welcomed a mascot to the store. "Boss" the bulldog comes to work every day. Animals are therapy for all of us, especially now that we are so isolated. We are all – both staff and customers – in a better mood thanks to The Boss.
The Boss is also a conversation starter; people will tell you about their pets, and now we're building a relationship. It's funny how people trust other people with pets! The Boss has also made our Facebook page more interesting and attractive. We have customers and visitors to our page who post photos of their own pets.
The point is, I believe ongoing training and thinking outside the box are important for myself and my staff to support and grow the business. One thing I've learned over the years is that I have a good business instinct and can handle situations without constantly questioning myself.
I have also attended numerous seminars at Mohawk University over the years. Lisbeth Calandrino has also been a mentor to me for years. All my training has helped me grow my business and become National Dealer of the Year. Doing business can be stressful, but I've learned to take each day as it comes and not to worry – I know I can handle it. I have also become more supportive of my employees and I have a new appreciation for their own challenges. It is thanks to their commitment that our success continues. We've come this far since years ago when my parents had this business.
I am grateful to the women in our group who have supported me, as well as all the wonderful people I have met on my journey and who continue to propel me forward. Doing business is more complicated than when my parents owned it. But I'm up to the challenge.
---
Renee Wenner is the owner and president of Lima Carpet and Design Center in Avon, NY. Renne has been instrumental in expanding the interior design aspect of Lima Carpet, working in-store as an interior design professional.