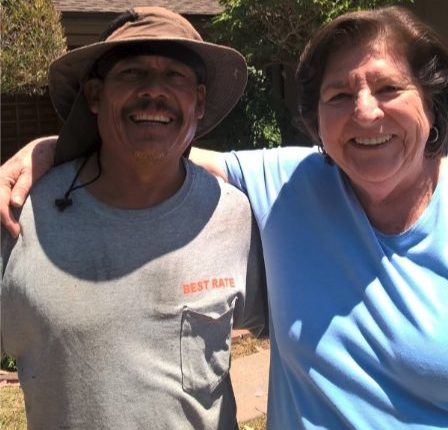 How Repair Vendors Work with Tenants – Best Rate
When working with a seller, it's important to have an idea of ​​how they treat the tenants of your property. You want to work with a company that will be professional, considerate of the tenants, a company that communicates clearly about the project and works efficiently in the process.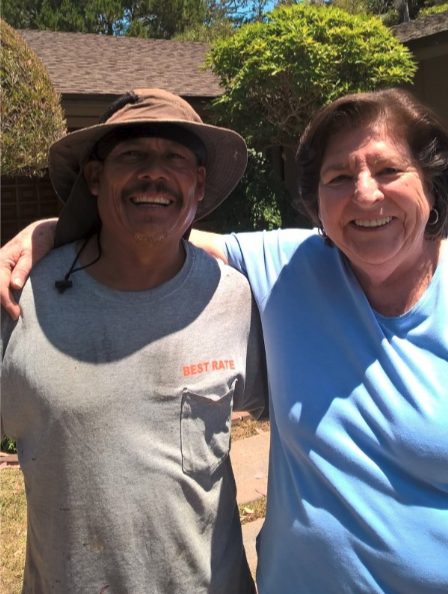 A few questions to consider:
Do they get along well during your meetings and phone calls?
Do they seem knowledgeable? Are they experienced?
Do they have a long history of providing good service?
Once you choose a company (hopefully Best-Rate-Repair!), it's important they get to the property on time, and it's always best to introduce themselves and give a quick overview of what they'll be doing and how long they'll be there are. It is non-negotiable to give tenants clear expectations about the repair project.
We at Best-Rate-Repair are also happy to check in with the renters as we leave to let them know how everything went and to tell them if we should come back, leave materials on their property or help them with any other useful information understand the final details of the project.
With over 15 years of experience, we enjoy working with a variety of tenants and pride ourselves on our professional attitude in all situations.
Submit your review today!
At Best-Rate-Repair, we strive to provide honesty, great service and professionalism on every project we take on. Call us today at (619) 229-0116 for a proposal!