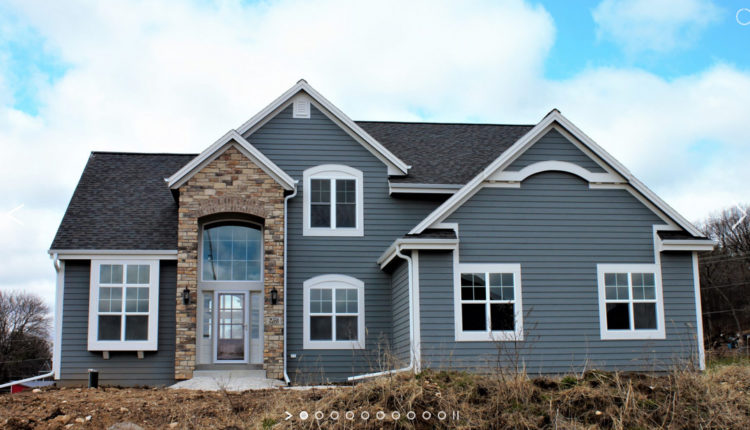 Housing prices to remain high, supply low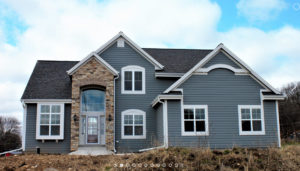 Washington, DC — Home demand remains strong amid tight supply, a tight credit market and low interest rates, while major metropolitan areas experience above-average vacancy rates and declines in rent as tenants shift to suburban markets, according to the National Association of Homebuilders (NAHB).
Home price spikes will challenge housing affordability going forward, the NAHB said. The market's historically low supply, which fell below two months for the first time, will have to catch up to allow the market to moderate.
"I don't think we're in a bubble," Chris Herbert, director of JCHS, noted during the report's livestream release. The factors contributing to the current rise in house prices are significantly different from the rise seen before the Great Recession, he added, which was largely fueled by a less austere credit market.
"The Report of the Joint Center for Housing Studies 2021 confirms NAHB's overview of the housing market over the past few years," said Rob Dietz, NAHB's chief economist. "The housing market is deficient in supply and housing construction is challenged by a number of issues such as regulatory pressure, availability of building materials, access to land/lots and a shortage of skilled labour."
Rising house prices are likely to continue as supply remains low, partly due to soaring material costs. This will continue to price people out of the market, especially people of color. The report notes that in neighborhoods where minorities make up more than half of the population, price increases averaged 14.3% – 3.5 percentage points higher than the average for metropolitan areas in general.
"The best solution to tame the recent unsustainable rises in house prices and, in the same way, to ease rental costs, is more supply: more single-family and multi-family construction and more remodeling of the existing housing stock," Dietz added.