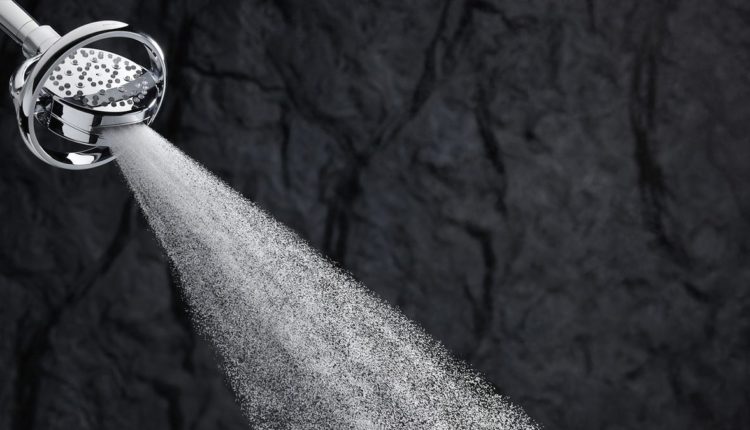 Homeowner addresses pet plumbing peeve
Hi Ed: For years I had to bathe my dog ​​outside in warmer weather or take my dog ​​to the groomer. I recently bought an oversized sink to install as a dog wash station. Can you give me some tips to include on the sanitary side?
— Ron, Texas
Dear Ron: While this station is tailored to your pet, the first thing to do is to follow permits and local plumbing codes. Pay special attention to important issues such as safe water temperatures and restrictions on water use. First, schedule a meeting with your local inspectors to discuss the scope of the project.
Now a few plumbing options to consider that can help make this wash station practical and comfortable for you and your pet.
First, install a drain setup with a quality hair strainer or extra attachment to catch as much hair as possible before it goes into the siphon.
Then install an approved personal shower mixer set-up with volume and pause controls for water flow.
Finally, why not have a little fun by installing a multi-function spray head as well? Multi-function heads can feature a narrow jet, misting, full shower and even massage jets to clean your dog from jaw to paw.
General Contractor/Plumber Ed Del Grande is internationally known as the author of the book "Ed Del Grande's House Call", the host of TV and Internet shows, and a green employee of LEED. Visit eddelgrande.com or write to eadelg@cs.com. Always consult local contractors and codes.