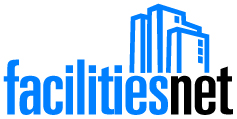 Higher Ed Ramps Up HVAC Checks for Fall Reopening
Facility Manager Cost Saving/Best Practice Quick Read RSS Feed
July 21, 2021 – Contact the editorial staff of FacilitiesNet »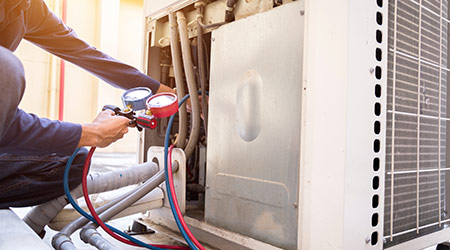 Higher education institutions plan to welcome students and teachers this fall as the COVID-19 pandemic appears to be easing. What the returning residents will find in these facilities remains to be seen, but it is clear that maintenance and engineering managers and their staff are implementing a range of HVAC tactics and strategies designed to create safe spaces and maintain residents' health. to ensure.
At the University of San Francisco, facility management staff evaluated more than 600 air handling, air conditioning and filter units and replaced 76 non-compliant units. Facility staff checked for heating and cooling issues and looked at the quality of ventilation for each unit to prevent airborne transmission of the coronavirus.
At the University of Virginia, facility management has formed a task force that has made an effort to save energy while taking measures to ensure a safe indoor environment. The group focused on identifying and assessing current HVAC mitigation measures and ranking them for implementation. One of the areas the group focused on is the use of highly efficient filters and increased ventilation rates to provide an extra layer of mitigating air transmission in buildings.
At Simon Frasier University, facility services monitored campus ventilation, room entry, airflow measurement and systems compliance with the best indoor air quality standards. The audit covers approximately 1,000 rooms and involves checking plans and diagrams that are verified on site by energy specialists, AC fitters and HVAC balancing contractors.
Dan Hounsell is editor-in-chief of Facility Market.
The next
---
Remarks