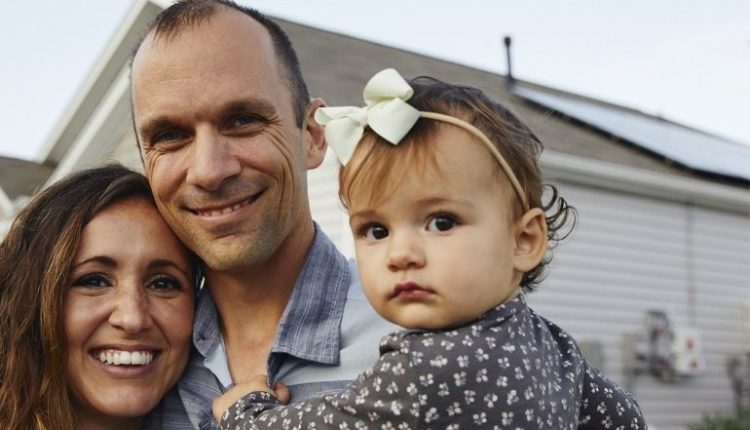 High-tech monitoring systems ensure residential solar panels maintain maximum efficiency
By Chris Kemper, Chairman, Founder and CEO, palmetto
Today's residential solar panel systems are high-tech devices that can be controlled from a smartphone. While this level of control for a home sound system or sleep-tracking device can be "nice to have," monitoring a solar panel system can save hundreds of dollars a year in energy costs.
Saving customers money by moving to renewables is my passion – I started Palmetto to pursue technological solutions for climate change and democratize access to clean energy. The way I see it, when residential solar is cheaper, more homeowners can install it. That is the main energy pivot that has to take place. We can then take control of our energy system out of the hands of the big utilities that continue to burn fossil fuels and charge high electricity rates. And in doing so, we help consumers keep the costs of solar energy low. Next, it's the responsibility of solar industry leaders to help customers ensure installed panels perform at their best.
Just as auto insurance and extended auto warranties are great options for protecting a car and keeping it running properly, allowing for maximum fuel economy, reliability, and money savings on auto repairs, solar panel monitoring functions in a similar way, all controlled on a single platform. Many monitoring systems are available, although most are linked to solar panels through specific installers. We created Palmetto Protect to give people the opportunity to support them, no matter who their solar energy supplier is.
With solar panels now powering more than 4% of homes in the United States and demand for electricity steadily increasing, customers need a plan to keep their panels in the best condition. Live energy monitoring provides insights into solar panel productivity and, while it operates, provides key data on energy production, consumption, savings and system functionality, with comprehensive energy recommendations over time. Professional guidance helps homeowners use energy as efficiently as possible and integrate the right smart devices and new technologies when it makes sense. And all this saves money on the electricity bill.
Some adjustments and checks can be expected to optimize the functionality of the solar energy and ensure that the panels continue to work at their best for the first three years. At any given time, 10 to 20% of residential solar panel systems have an active inverter warning. If issues are missed and left unresolved, it can affect the ability to generate power or even the life of the system. Remote monitoring and updates can be an affordable way to ensure issues are identified and resolved before solar production is affected.
Cleaning can help prevent or reduce problems from smog, dust, dirt, pollen, leaves, bird droppings or sand, depending on the environment. Weather-related issues can include damage from water, lightning, hail, sun and wind, in addition to additional washing encouraged to reduce the impact of wildfires. Especially during the first few years of use, as the seasons pass and solar panels are exposed to weather changes, there is a good chance that problems with the solar panel system will crop up. Solar monitoring platforms allow customers to have any problems investigated by professionals before they become bigger problems.
Solar panels typically have a lifespan of about 25 years, and regular service checks help identify functionality or efficiency issues early. Unresolved issues with the solar panel system damage the credibility of the solar industry and affect manufacturers, sellers and installers. Monitoring systems provide an opportunity for the industry as it continues to grow.
By combining monitoring with support options, solar customers can achieve the goals that motivated them to switch to solar in the first place: savings, energy independence, reliability and sustainability.
---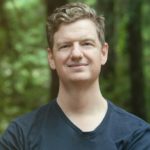 Chris Kemper is the chairman, founder and CEO of Palmetto, a vertically integrated technology platform that provides solar energy to American homeowners. He has a master's degree in environmental planning and policy and founded Palmetto after policy and financial work on clean technologies at Compagnie Financiere Tradition, the World Bank and the United Nations.