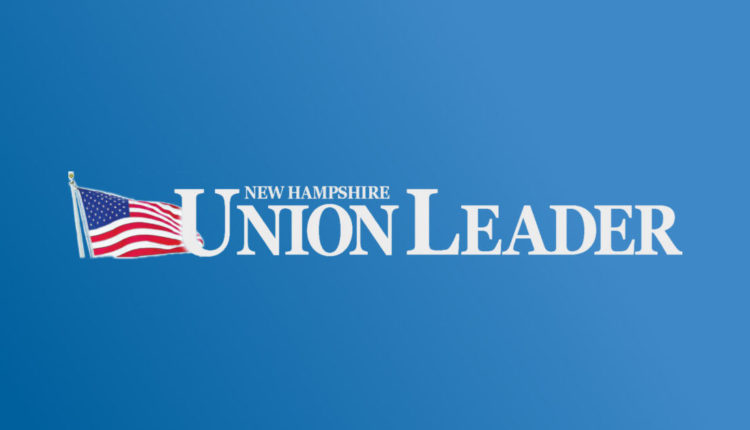 Heat wave or not, NH roofers toil on | Weather
NEWBURYPORT — It's a hot job and someone has to do it. Gino Spero, the owner of Refined Roofing in Hampstead, New Hampshire, and his crew of nine worked in scorching heat Monday and Tuesday on a commercial roof replacement atop 3 Water St.
"Pants is an understatement," Spero said. "A roof is just a big black mat that we work on. This is hard work. It's hot, it's labor intensive and it's just a long day."
Brightly colored and loose summer clothing is not a good idea if you are working on a roof, according to Spero.
"Believe it or not, long pants, long-sleeved shirts and a hood really help us out," he said. "People think this is crazy, but this actually protects you from the sun and keeps you from getting burned completely. If you went there without a shirt or a short sleeve shirt, you'd burn to a crisp and then you'd will not be well the next day."
Constant hydration is the only real secret to summer laying shingles success, according to Spero.
"We ate three watermelons on Monday alone," he said. "I can't even count how many ounces of water. We just drank cup after cup."
Spero also said the workers at Souffle's coffee shop across the street made Monday and Tuesday much better for him and his crew.
"They gave us water and iced tea," Spero said. "They're just super nice people there and they sent stuff all the time. To be honest, that doesn't always happen. You kind of get a response. People ask 'why are you here? Why is the sidewalk closed? Why should we walk across the street?'"
Refined Roofing has been a family business throughout Spero's life.
"Every work-related memory I have has been in the roofing industry," he said. "That said, it doesn't get any easier. The days are still very hot and long and the work is still very hard."
Distributed by Tribune Content Agency, LLC.