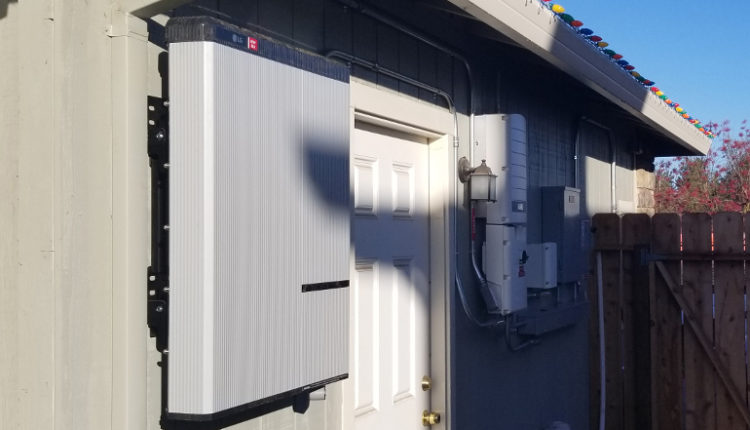 Have an LG Chem battery from 2017/2018? LG will replace it for free
LG Energy Solution (formerly LG Chem) has announced a replacement program for certain energy storage batteries manufactured between April 2017 and September 2018. LG is implementing this precaution following reported incidents of battery overheating. Based on its assessment, LG found that there were problems in the early manufacturing process for electrodes used in these potentially degraded lithium ion batteries used in energy storage systems (not EVs).
"Customer safety and product quality are top priorities in our decision-making process. With today's announcement, we will further improve the safety of our products as LG Energy Solution strives to make the world's safest batteries, "said JHyun Kim, President of LG Energy Solution.
LG Energy Solution's battery replacement program provides free batteries at no additional cost, incorporating manufacturing process improvements that further enhance the safety of the energy storage batteries. All proposed safety precautions, including replacement of potentially affected batteries, will be made after consultation with customers.
LG Energy Solution will also make remote adjustments to potentially affected batteries where possible to reduce the likelihood of overheating while owners of affected energy storage systems await their replacement units. In addition, LG Energy Solution will update the battery diagnostic and monitoring software at domestic and international locations. Field inspections will also be conducted to monitor and minimize the likelihood of further incidents.
If applicable, owners of potentially affected batteries will be contacted directly if their battery is subject to the replacement program.
Further details on how you can participate in the The free replacement program will be published on LG's website shortly.
LG batteries were used in the April 2019 deflagration incident at a 2.16 MWh lithium energy storage system in Surprise, Arizona. UL released recommendations last year to establish new standards and codes at lithium storage sites, including more firefighting training.
Read our story: How concerned should the solar industry be about battery fires?
---