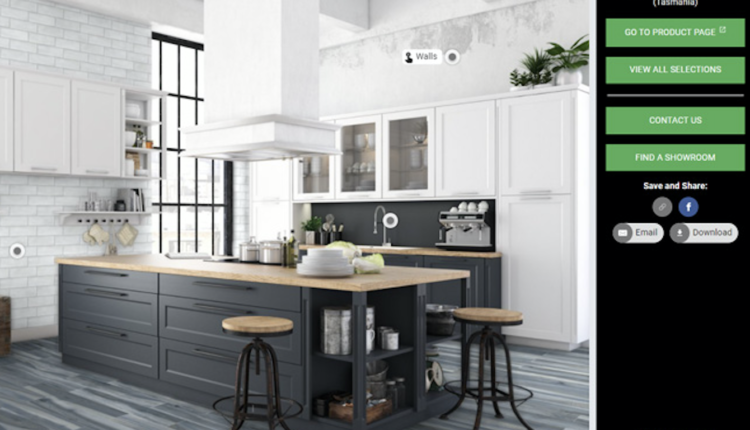 Happy Floors launches new website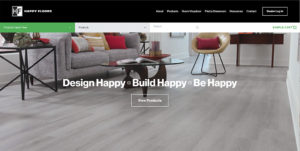 Miami, Fla.—Happy Floors launched its new customer-centric website. The new website is designed to provide website visitors with a more user-centric experience, the company said.
The new user experience was achieved by providing website visitors with an enhanced product search, a variety of tile-related resources, including: a glossary, frequently asked questions and tile pattern guide and several key tools to simplify the design process, Happy Floors said.
One of its key tools, the company said, is the Room Visualizer, which allows customers to take a photo of a room with their cell phone and then virtually redesign the floors and walls with Happy Floors products, the company said. The tool aims to put a creative visualization of a designer in the hands of all site visitors.
Each of the tools and added features helps improve the user journey on the site, leading to an experience that is as efficient as it is enjoyable, the company said. Customers can stay up to date with their latest products, collection specifications and company announcements on the new website.