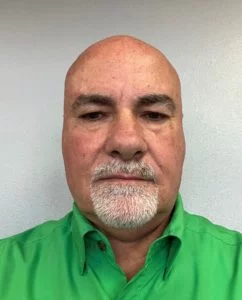 Happy Feet welcomes three new hires
Chattanooga, Tenn.-Happy Feet International, a manufacturer of luxury vinyl plank and tile headquartered here, welcomed three members to its management team. Scott Jones, John Thompson and Andy Friedlander are the company's new sales managers for South and East Texas and East North Carolina.
"Happy Feet is growing steadily and we are successful thanks to our people and our dedication to the work we do," said CEO Casey Johnson. "Every new hire we hire is incredibly knowledgeable and passionate about flooring, and we're really excited to have them onboard with us."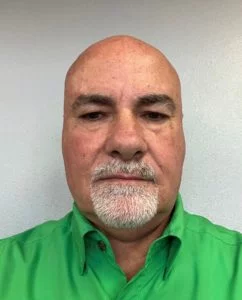 Scott Jones is Happy Feet's new sales manager for the East Texas region. He has 28 years of experience in the sale and installation of all types of floors. His extensive floor knowledge also spans business operations and strategic revenue growth.
Previously, Jones worked as a sales agent for Regal Hardwoods in an unexplored area of ​​Arkansas, Oklahoma, Kansas and Missouri. Within two years, he helped increase annual hardwood sales from $350,000 to $1,350,000.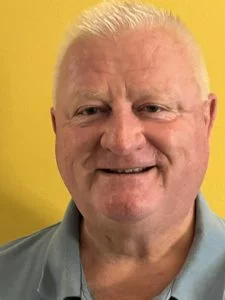 Earlier in his career, Jones worked for LD Brinkman, which became Beaulieu of America. After receiving multiple requests for installation work for commercial and residential installations, he started his own retail business, Floors to You, serving his region for 10 years. There he managed the normal operations of the company and did all flooring sales and installations.
John Thompson will also join Happy Feet as an area sales manager in Texas and will be responsible for attracting new customers, securing accounts and maximizing profitability in and around the Austin area. The Texan native has been in the flooring industry for many years, which led him to start his own retail business: Floors Unlimited in Lufkin, Texas. Thompson also has previous experience with LD Brinkman and most recently worked for Shaw Industries.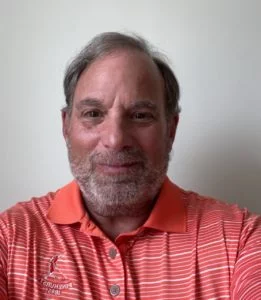 Andy Friedlander is Happy Feet's new sales manager for the Eastern Region of North Carolina. His past experience includes work as a territory sales manager for Shaw Industries, where he managed nearly 80 flooring accounts. In addition to navigating the day-to-day ins and outs of the flooring industry, he used his flooring knowledge to teach product classes for retail sales associates.
Before working in the flooring industry for nearly 20 years, Friedlander played football for Southern Connecticut State University, where he was a novice defensive backer. His love for the game grew from this experience and he went on to coach football for 17 years for various colleges and universities. This has greatly enhanced his leadership skills, which he brings to Happy Feet International.