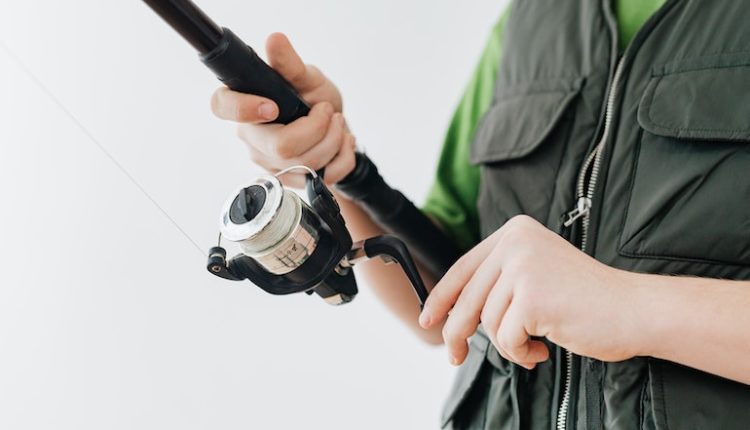 Hannah Solar Government Services to install 490-kW rooftop solar project for Z-Man Fishing Products
Hannah Solar Government Services has been selected to design and build a 490 kW roof-mounted solar system for Z-Man Fishing Products in Ladson, South Carolina.
Z-Man Fishing Products is a South Carolina based lure brand that supplies products to angling advocates around the world. Z-Man is one of the fastest growing lure brands in the United States and is sold nationwide in stores such as Bass Pro Shops, Walmart and Dick's Sporting Goods. The Ladson factory is responsible for the entire production of Z-Man.
The solar PV project will enable Z-Man to produce approximately 71% of its facility's electricity using their solar power system.
"We are delighted to embark on this energy-saving project with Z-Man Fishing Products. Z-Man is a local company that is setting a great example of how South Carolina businesses can improve their operations through renewable energy," said Col (RET.) Dave McNeil, president and CEO of HSGS.
News item from HSGS