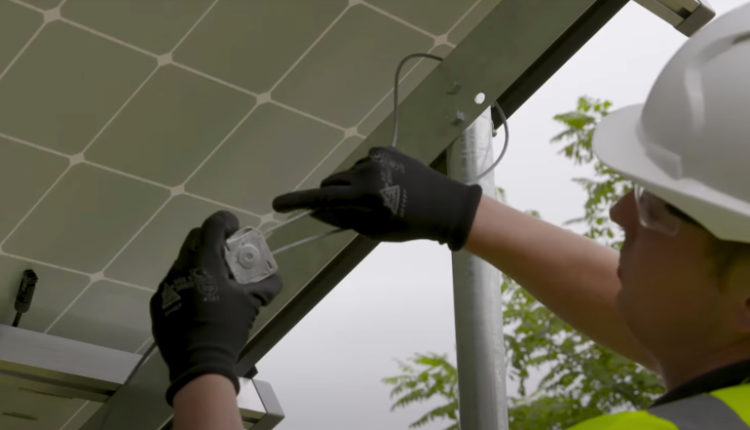 Gripple launches bracing and anchoring products for the solar market
UK wire fastening company gripple is launching new products for the ground-mounted solar market.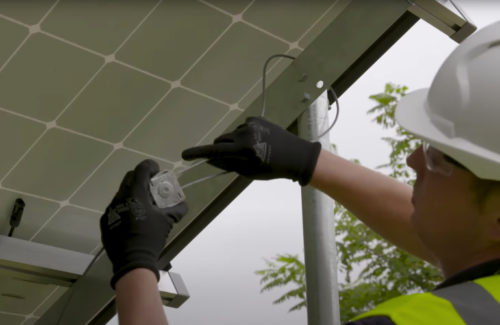 "Born out of our experience in the seismic and civil industries, dealing with secondary protection against external forces from earthquakes and force protection, puts Gripple in a great position to understand how to reinforce structures," said John Butterworth, Gripple's head of infrastructure. "Gripple understands how bracing and anchoring works in these arduous environments and how the external forces are calculated specifying products whilst keeping incredibly high safety factors in mind. All this knowledge is being transferred with tried and tested products into the solar market."
Proven in demanding seismic and civils applications, Gripple's lightweight yet durable solutions reduce jobsite environmental impact by minimizing the need for heavy machinery, concrete and groundworks on site.
"We design and manufacture everything ourselves and have a good vertically integrated supply chain," Butterworth said. "Gripple have people globally with local knowledge to help with the understanding of local standards and local system needs. We deal on a project by project basis and work with your team for the best solutions."
Ready-to-use kits designed to save time, money and increase installation efficiency are now available to the US solar market.
News item from Gripple