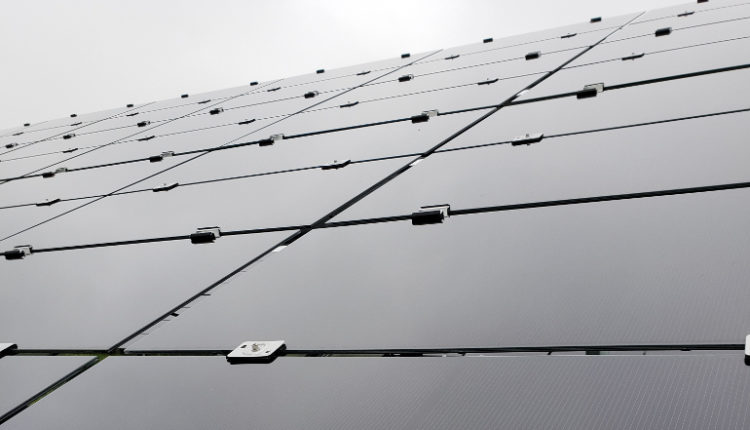 Greenbacker acquires 80-MW Montana solar project from Broad Reach Power
Greenbacker Renewable Energy has announced that it has purchased an 80 MW through a wholly owned subsidiaryAC Broad Reach Power pre-operational solar project.
The project, MTSun Solar, is currently under development in Yellowstone County, Montana, with an expected commercial operation date of July 2022. It has established a long-term PPA with investment-worthy utility company Northwestern Energy.
This transaction is the second between GREC and BRP, following the purchase of the 80 MW Fall River solar power project in South Dakota late last year. It is also GREC's second solar energy project in Montana.
"We are confident in the future of the MTSun project held by Greenbacker. We have enjoyed continuing our relationship with the GREC team and look forward to the positive impact the project will have in Montana, "said James Ferguson, senior VP of development at Broad Reach Power.
News item from Greenbacker Renewable Energy Company