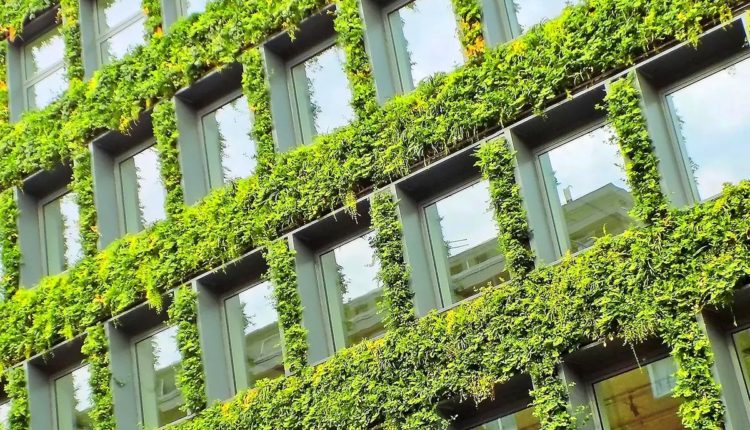 Green Roofs and Walls – An Extra-Dimensional Approach to City Greening
Staff of Specification Online writes:
The environmental, health and economic benefits of nature-based solutions make a compelling case for integrating green roofs and green walls into urban infrastructure – experts say during a City of London Green City Briefing by the International Association of Horticultural Producers (AIPH) ) and the Worshipful Company of Gardeners.
The third in the series of Highly Relevant Briefings, held this week (June 15, 2021), explored how green roofs and walls provide an extra-dimensional approach to urban greening.
It is essential that the true value of urban greenery is understood globally and that decision-makers have the tools to ensure its position. With a body of evidence available to quantify the benefits, policy makers and decision makers can advocate for projects to make green roofs and walls more commonplace.
dr. Daniela Rizzi, Senior Officer for Nature-Based Solutions and Biodiversity at ICLEI Europe, joined Mr Dusty Gedge, President Federation of European Green Roofs and Walls, and mr. Kelvin Kano, Principal Architect & Facade Consultant, and founder of AgFacadesign in Singapore, to discuss progress in urban greening.
Watch the webinar on demand:
Read more: AIPH and WCoG present convincing and inspiring case for urban greening