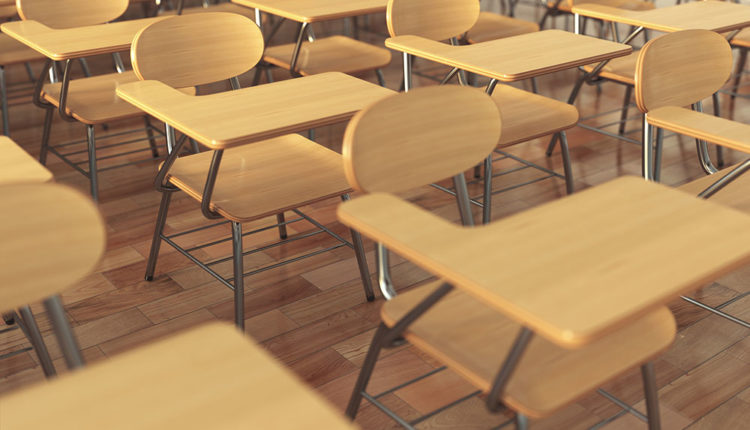 Greater Lawrence Tech to Offer Electrical and Plumbing Apprenticeship Courses This Fall

Greater Lawrence Technical School is offering professional electrical and plumbing courses this fall, preparing trainees to take journeyman trade exams.
Superintendent John Lavoie said classes are open to Greater Lawrence Technical School graduates and students from the region, but warned space is limited.
"These classes are a great way to develop the knowledge needed for proficiency in these professions, and for students to grow and progress in their careers," he said.
The Greater Lawrence Technical Institute electrical program offers 600 hours of theory. The program consists of four courses, each with two 75-hour semesters. Classwork is based on the National Electrical Code and the Massachusetts Electrical Code. Successful graduates will leave prepared to take the journeyman electrician exam administered by the Massachusetts Electricians Board.
The plumbing program offers 550 hours of theory. The program consists of five courses, each with two 55-hour semesters. Under Massachusetts law, students must hold a valid Massachusetts Apprentice Plumber license to apply course hours to their educational requirements. Successful graduates leave prepared to take the Massachusetts Journeyman Plumbers exam.
The courses must be taken in sequence. Students must be able to show proof of completion of the previous lesson level. Classes are held from 5.30pm – 7.30pm, on Mondays and Wednesdays or on Tuesdays and Thursdays. Courses begin in early September and end in the spring, and cost $1,100 for the year for any level of electrical training and $900 for the year for each tier of plumber training. Registration is online only.
Related