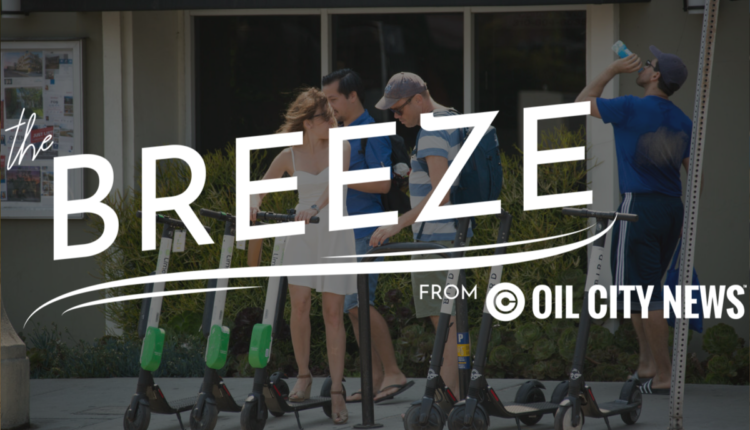 Grab your rain jacket; there's rain in the Breeze!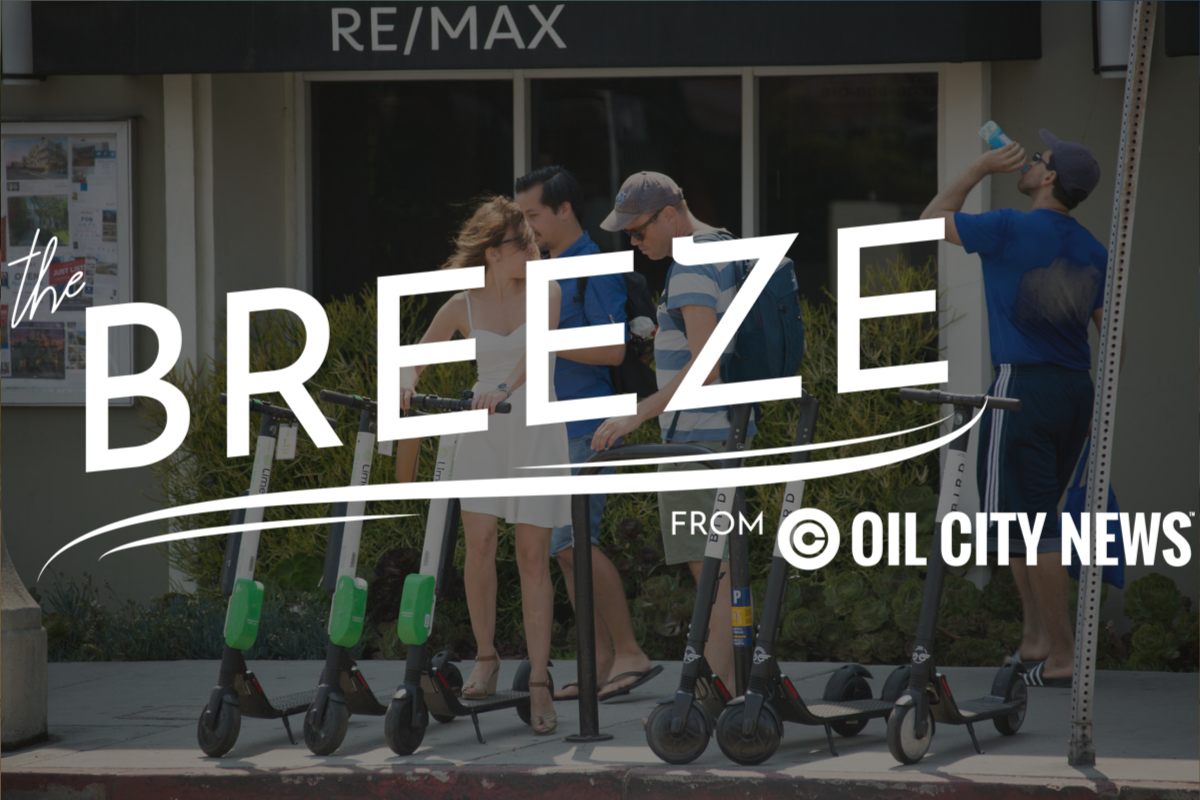 Hey there,
Wouldn't you know it, there's rain in the forecast! Whether you love or hate the rain, it seems like the perfect day to curl up with a good movie and listen to the pitter-patter against the window. However, if you want to go out and about, make sure you bring your rain jacket! 
In today's Breeze we have all the light and local news: check out the story on new beautification projects, read how you can donate blood, and learn about the the newest development with scooters in Casper!
We are expecting to see a high of 89°F with mostly cloudy skies. In the afternoon there is a chance for isolated thunderstorms with a 30% chance of rain. That Breeze is coming from the E at a speed of 15 mph to 25 mph.
Make sure you subscribe to get this bright and breezy newsletter sent right to your inbox! Click HERE.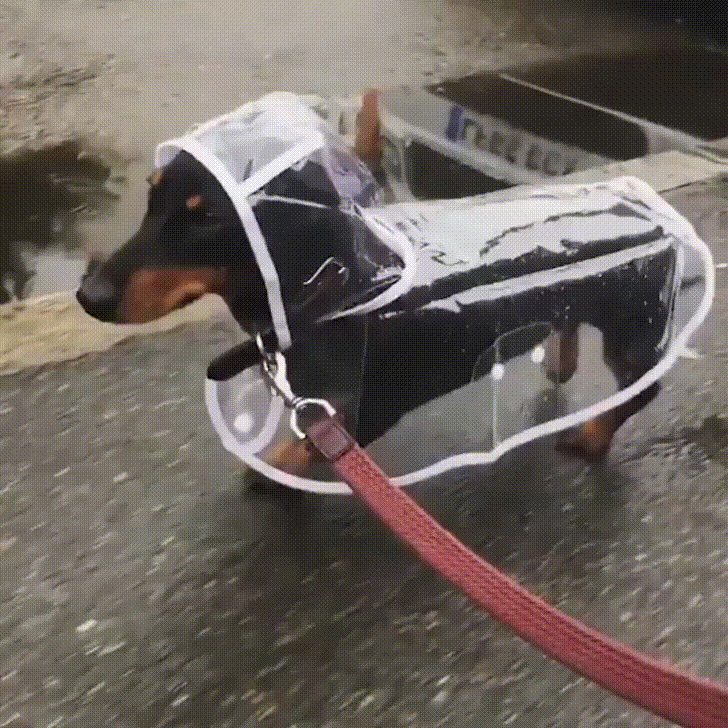 Daily Update: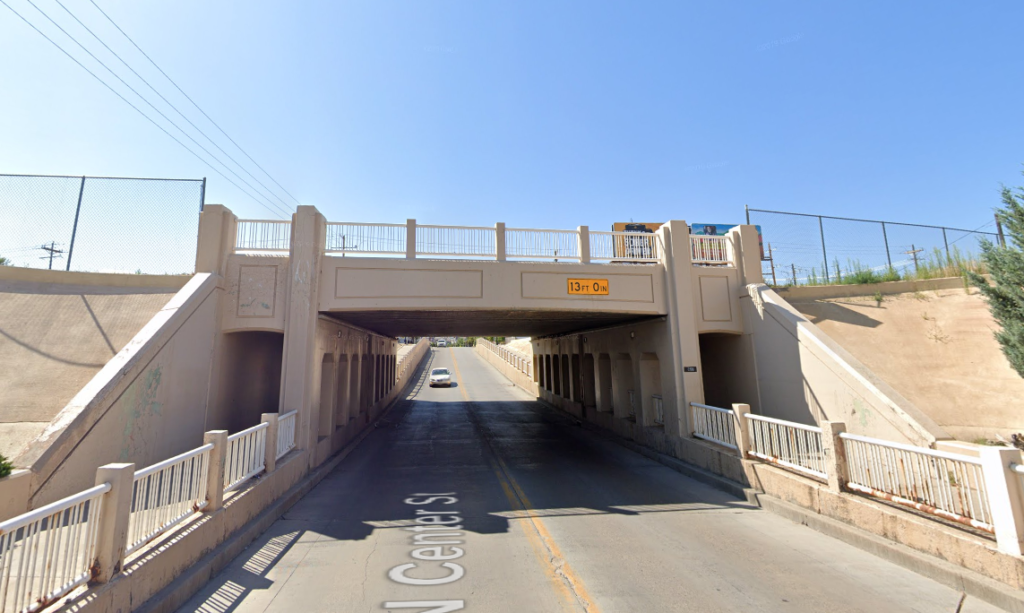 Beautification time!
The Wyoming Department of Transportation is planning to start beautifying the highways in Casper! While it might add to the traffic, we will all be happier with better roads to drive on and look at. 
Learn more HERE!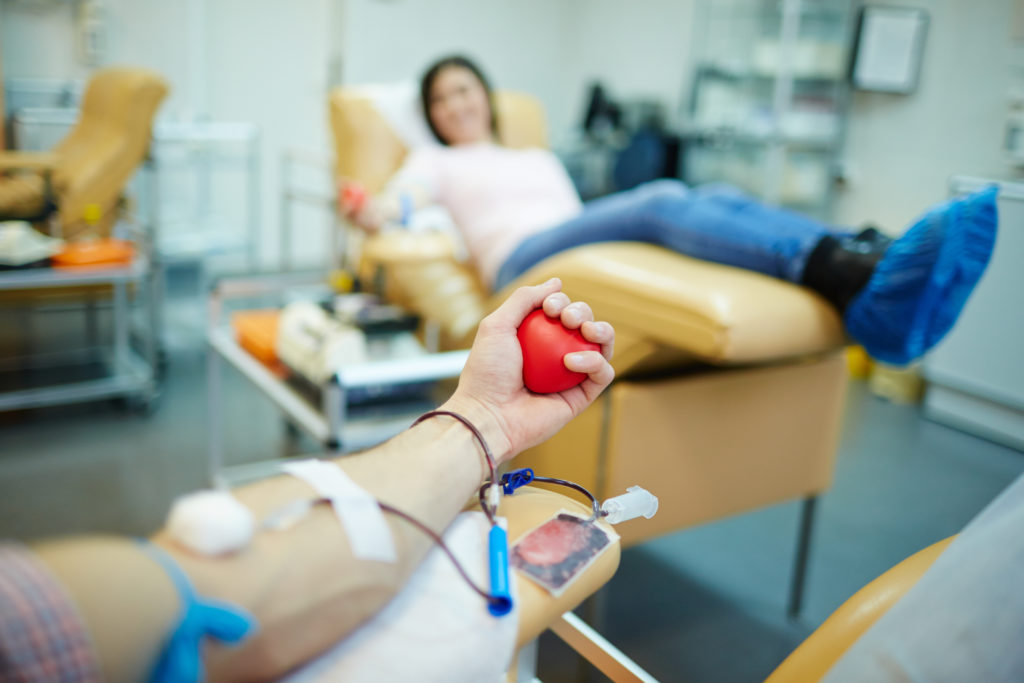 Blood? But it isn't vampire season yet!
Donate blood August 3 for the annual "Guns and Roses" blood drive. All the blood goes to those who need blood transfusions and thankfully not to the vampires. 
Get involved HERE!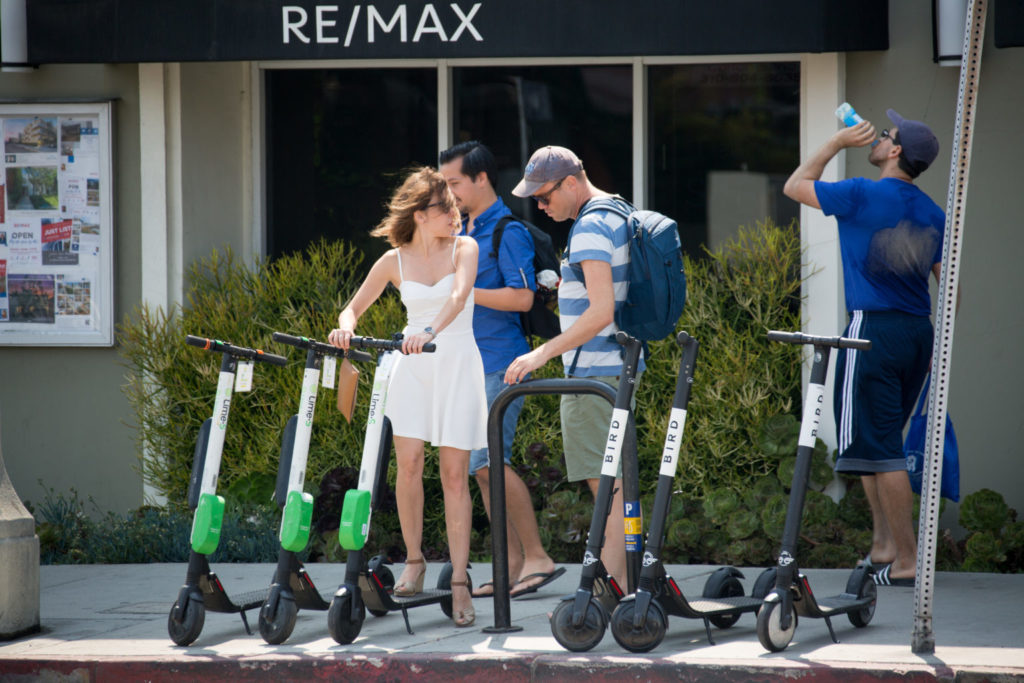 Dockless scooters are coming to Casper
City Council has been on the fence about scooters, but it's official: they are coming to Casper. Better watch your step or you might run into one of these new exciting scooters!
See the whole story HERE!
Are you interested in getting your business, event or community project featured in The Breeze? We can make that happen. Reach out to Tayler and Kelly HERE.
Breezy Job Listings
Master Plumber
Casper College is looking for a full-time Master Plumber who will be responsible for performing installation, maintenance, and repair of the plumbing and heating systems for all the college campus buildings.
Occupational Therapist Assistant
Wyoming Behavioral Institute is looking for a part-time Occupational Therapist Assistant who will be responsible for helping patients improve their ability to perform tasks.
Mental Health Technician
Wyoming Behavioral Institute is looking for a full-time or part-time Mental Health Technician who will provide personal care, engagement and comfort in order to meet the needs of psychiatric patients.
Registered Nurse 
Wyoming Behavioral Institute is looking for a full-time Registered Nurse who will be responsible for the overall assessment, implementation of treatment, and evaluation of quality of nursing services for child, adolescent, adult and geriatric patients in their Behavioral Health hospital.
HVAC Journeyman Service Technician
Tim Force Tin Shop is looking for a full-time HVAC Journeyman Service Technician who installs, services, and repairs heating and cooling systems. 
Check out MORE job listings (and find out how you can have your job openings posted) on Oil City's job board here!
See the latest Breezy events happening this week in our personally curated community calendar! This week, we've got Creation at the Station, Outdoor Night Market, Buffalo Scout + BB'S Q Food Truck, and Bolshoi Ballet's "The Sleeping Beauty" at the downtown Rialto Theatre. Check out ALL of those events here!
Let's not forget the rain jackets today!
From your Breezy gals,
Kelly and Tayler
Related Stories from Oil City News: