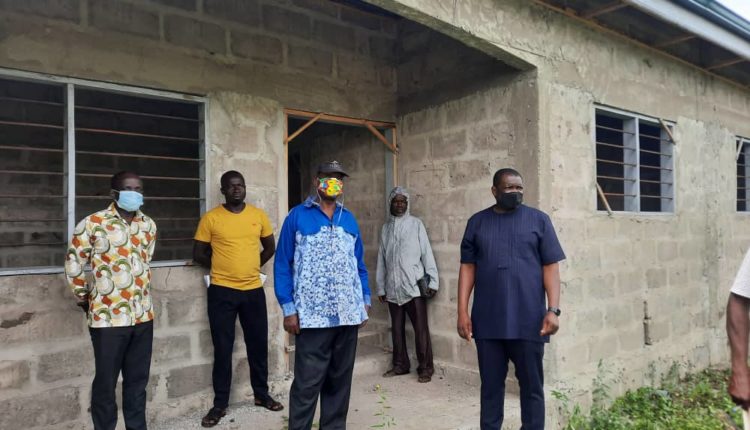 Government hasn't provided even a roofing sheet for Adaklu SHS – Kwame Agbodza
Member of Parliament for Adaklu, Kwame Agbodza, says President Akufo-Addo has failed to deliver on any of the promises made to Adaklu Senior High School during the 2020 election campaign.
According to the MP, the president promised to provide the school with a bus, in addition to other logistics, none of which have materialized.
Mr. Agbodza made these comments when he visited the construction site of a self-funded 8-unit classroom block at Adaklu SHS in the Volta region.
"The president promised the school a bus and a roof of the dining hall during his 2020 campaign tour, but has not yet fulfilled any of the promises made, and the school has even composed a special song for him, but still no show," complained Mr Agbodza.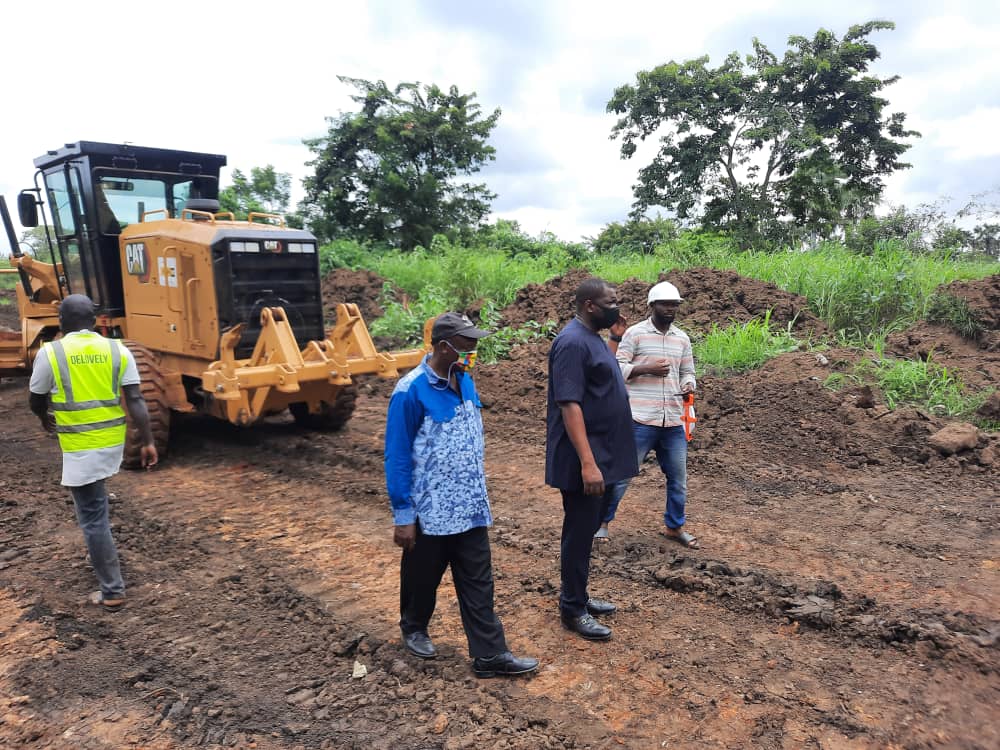 The legislator stressed that the government should give priority to matters that urgently need attention, such as education.
He called education the best way to invest in people, adding that government should ensure that the necessary tools are provided for effective teaching and learning.
Kwame Agbodza noted that the Adaklu SHS has insufficient dormitories, making teaching and learning difficult, while the abandoned community school has accommodation capacity for students.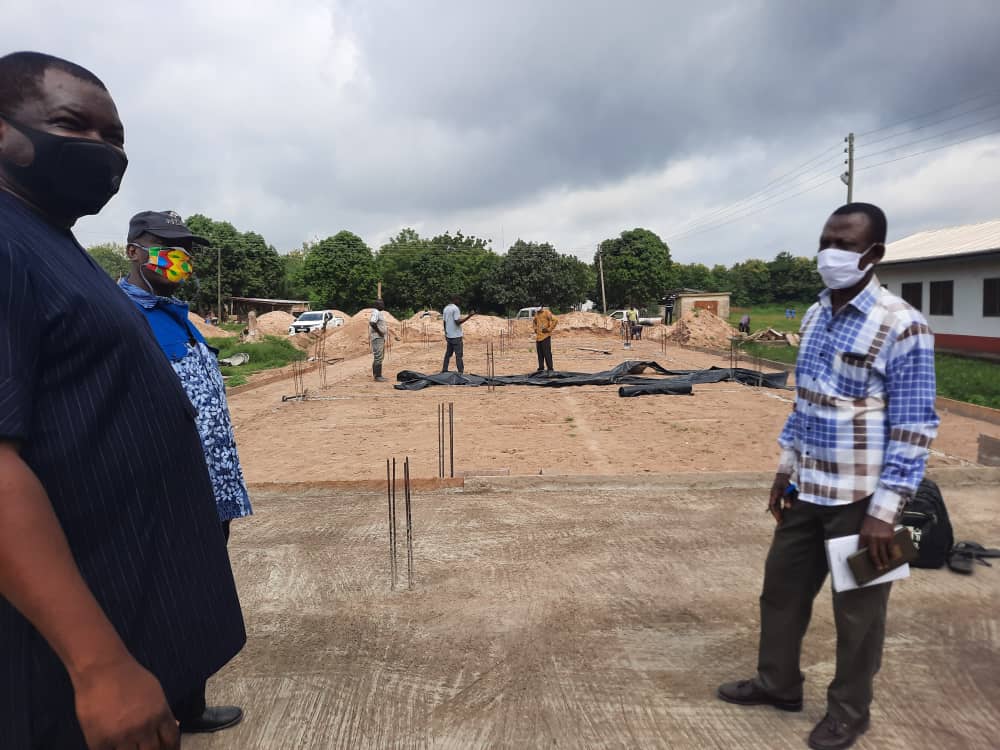 "Instead of building enough dorms in the Senior High School, the NPP preferred to build dorms in the community school, which is sadly languishing," he said.
The MP is financing the construction of the party office in the constituency. Mr Agbodza explained that he is funding Adaklu SHS's 8-unit classroom because he wants to leave a legacy.
He also visited other projects carried out by his office.