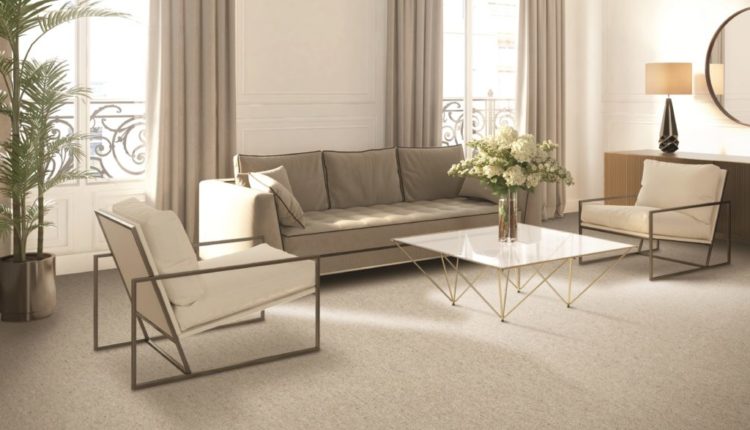 Godfrey Hirst expands brand with fashion offerings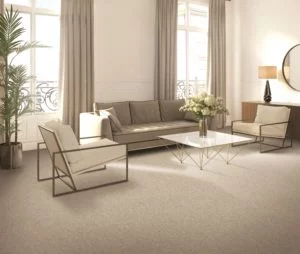 Calhoun, Ga.—Godfrey Hirst aims to continue expansion and growth in the fashion category with the introduction of 12 new carpet lines.
In 2022, Godfrey Hirst said it will continue to build on its rich wool carpet heritage with updated designs and styles, while increasing its focus on SmartStrand and Everlux Nylon assortments in a wide variety of construction and colorations. These products will provide the consumer with premium designs, stylish colorations and exceptional performance, according to the company.
"The growth of accessibility to differentiated looks and materials is a focus for us with our retail partners and consumers in 2022," said Denise Silbert, vice president of marketing, soft surface. "Fashion in flooring is growing in popularity and the expansion of Godfrey Hirst's product line will be extremely beneficial from an aesthetics and practicality standpoint."
According to the company, designers take inspiration from patterns and textures found from unique silhouettes, creating products that each homeowner can enjoy. "Consumers are shopping with an eye on design and performance," said Jason Randolph, senior vice president of residential sales, Karastan and Godfrey Hirst. "Godfrey Hirst specializes in flooring that not only complements the home but also enhances the feeling of luxury. With our broad collection of stylish and quality flooring, consumers don't need to compromise on high-styled flooring in a wide array of colors and designs. By carrying Godfrey Hirst, retailers will be able to increase their margin and overall sales ticket on these differentiated collections."