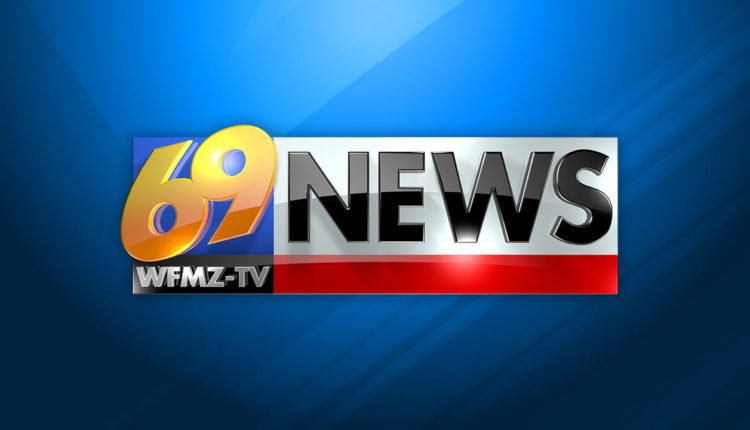 Global Roofing Chemicals Market (2021 to 2026) – Growth, Trends, COVID-19 Impact and Forecasts – ResearchAndMarkets.com | Associated Press
DUBLIN–(BUSINESS WIRE)–July 16, 2021–
The "Roofing Chemicals Market – Growth, Trends, COVID-19 Impact and Forecasts (2021 – 2026)" report has been added to ResearchAndMarkets.com's offer.
The roofing chemicals market is expected to register a CAGR of over 4% during the forecast period.
Named companies
3M
Akzo Nobel NV
BASF SE
Carlisle Companies Inc.
Dow
Eastman Chemical Company
GAF
Johns Manville
Owens Corning
Saint-Gobain SA
Sika AG
Key Market Trends
Growing demand from the residential sector
The rise of the global building and construction industry has greatly increased the demand for high quality and more efficient roofing chemicals.
The advantage of roofing chemicals over traditional and other roofing methods is that it reflects more sunlight and absorbs less heat, which helps maintain the internal building temperature. It also improves the durability of the surface and extends the life of the roof.
Roofing chemicals have helped reduce the carbon footprint by keeping the buildings cool and reducing the use of the HVAC system, reducing power consumption.
By 2020, total spending on construction activities worldwide is estimated to be $11.9 trillion and by the end of 2024 it is projected to exceed $14 trillion.
Total construction spending accounts for 13% of global GDP and high spending in the construction industry in the coming years is expected to fuel the growth of the roofing chemicals market.
Asia-Pacific region to dominate the market
The Asia-Pacific region holds the highest market share for the roofing chemicals market due to the high construction activity in the region.
The Asia-Pacific region accounts for approximately 46% of global construction spending. China ranks first for the highest spending in the construction industry worldwide.
It was estimated that the market value of China's construction industry would reach $969.06 billion in 2019.
The real estate sector in India is expected to reach a value of USD 180 billion by the end of 2020.
The above factors contribute to the increasing demand for roofing chemicals in the region during the forecast period.
Main topics covered:
1 INTRODUCTION
2 RESEARCH METHODOLOGY
3 SUMMARY
4 MARKET DYNAMICS
4.1 Drivers
4.1.1 Rapidly growing demand from the residential sector
4.1.2 Other drivers
4.2 Limitations
4.3 Sectoral value chain analysis
4.4 Porter's Five Forces Analysis
5 MARKET SEGMENTATION
5.1 Product
5.1.1 Bituminous
5.1.2 Acrylic resin
5.1.3 Epoxy resin
5.1.4 Styrene
5.1.5 Elastomers
5.1.6 Other products
5.2 End user industry
5.2.1 Residential
5.2.2 Commercial
5.2.3 Other end-user sectors
5.3 Geography
6 COMPETITIVE LANDSCAPE
6.1 Mergers and acquisitions, joint ventures, collaborations and agreements samenwerking
6.2 Market share analysis
6.3 Strategies adopted by leading players
6.4 Company profiles
7 MARKET OPPORTUNITIES AND FUTURE TRENDS
7.1 Development of bio-based roofing chemicals
7.2 Other options
For more information about this report, visit https://www.researchandmarkets.com/r/lxubck
View the source version on businesswire.com:https://www.businesswire.com/news/home/20210716005297/en/
CONTACT: ResearchAndMarkets.com
Laura Wood, senior press manager
press@researchandmarkets.com
For EST business hours, call 1-917-300-0470
For USA/CAN Toll Free Call 1-800-526-8630
For GMT office hours, please call +353-1-416-8900
KEYWORD:
INDUSTRY KEY WORD: CHEMICALIN / PLASTICS HEALTH INFECTION DISEASES PRODUCTION CONSTRUCTION & REAL ESTATE SYSTEMS
SOURCE: Research and Markets
Copyright Business Wire 2021.
PUB: 07/16/2021 09:12 AM/DISC: 07/16/2021 09:13 AM
Copyright Business Wire 2021.