Georgia Public Service Commission approves 200 MW of new solar projects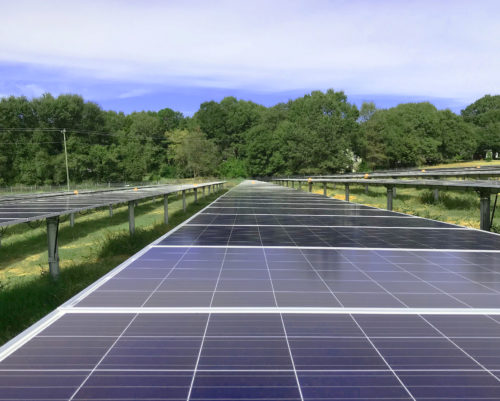 On June 21, the Georgia Public Service Commission voted to expand solar panels throughout Georgia, increase solar battery storage and create a DG Working Group to streamline projects. The committee approved 200 megawatts of new DG solar projects to provide competitive bidding through Georgia Power. The committee also approved a Distributed Generation Working Group to help improve the project approval process. Solar developers will receive five seats in the 20-member working group.
The distributed solar power generation program enables solar panel projects up to 6 MW throughout Georgia. Since their first implementation in 2013, distributed generation solar programs have been hugely successful. Members of the Georgia Solar Energy Industry Association (SEIA) and other solar developers have projects in more than 70 counties. In some counties, solar panels are the largest commercial taxpayer providing revenue for infrastructure needs such as roads and schools.
"Today's vote by the Georgia Public Service Commission will greatly improve the process for working out the details of DG solar projects in Georgia. The DG Working Group will enable solar developers to collaborate more effectively with staff and Georgia Power to speed up project approval and construction," said Pete Corbett, president of Georgia SEIA. "In addition to expanding storage, the Commission has also added significant megawatts to the DG program. Ultimately, the big win is the DG working group that will save solar developers and taxpayers millions of additional costs."
News from Georgia SEIA