George Elston Obituary (2021) – Tyngsborough, MA
TYNGSBOROUGH – George "Buddy" L. Elston, Jr., aged 74, a resident of Tyngsborough, died on Friday, July 16, 2021, at Lowell General Hospital, with his family by his side. He was the beloved husband of Lorraine P. (Ralls) Elston, to whom he was married for 51 years. Born in Lowell on May 15, 1947, he was a son of the late George L. and Helen M. (McLaughlin) Elston, Sr. Buddy was educated in the Lowell school system and graduated from the Lowell High School class of 1965. He later continued his education at Merrimack College and earned a Bachelor's Degree in Business Administration. He was a United States Navy veteran who served in the Vietnam War from 1967 until his honorable discharge in 1968. He served as a radar operator 3rd Class on the USN destroyer USS Hawkins (DD-837). Buddy was a third-generation master plumber and the owner and operator of Elston Plumbing and Heating, a family business where he began working alongside his father over 60 years ago. His son Jay, a fourth-generation Master Plumber, will continue the business. In his younger days, Buddy enjoyed cycling, playing squash, flea markets, visiting the ocean and working with model trains. In recent years, he most enjoyed the time he spent with his grandchildren. He cherished every moment with them and always looked forward to having breakfast with them on the weekend, taking them to Maine and watching them play sports.
Surviving him alongside his loving wife Lorraine, his three children, George "Jay" L. Elston III and his partner Meredith Gregory, Tracy McLarney and her husband Robert van Lowell, and Amy Pozerski and her husband Scott of Tyngsborough; seven grandchildren, Jacob Holmes, Emily Elston, Grace McLarney, Tim McLarney, Kayla Pozerski, Connor McLarney, and Brianna Pozerski; two sisters and a brother-in-law, Patricia and Al Giguere of Dracut and Deborah Elston and her partner Andy Szava-Kovats of Lowell; a brother, Christopher Elston and his partner Tricia Costanzo of Merrimack, NH; his sisters-in-law and brothers-in-law, Annmarie and Jim Tsitsipas of Lowell, Rose and Gerry Haffner of Clinton, MA, Ronald and Barbara Ralls of Dracut, and the late Michael Ralls; he also leaves behind a number of nieces, nephews and dear friends.
Relatives and friends will be hosted at the TYNGSBOROUGH FUNERAL HOME, 4 Cassaway Dr., Tyngsborough on Friday 23rd July from 4-8pm. His funeral mass will be held on Saturday, July 24 at 10:00 AM at St. Mary Magdalen Parish, 95 Lakeview Ave., Tyngsborough. Funeral services with military honors will follow at St Mary Cemetery, Tewksbury. In lieu of flowers, donations may be made to the Lowell General Cancer Center, Philanthropy Dept., 295 Varnum Ave., Lowell, MA 01854. For online condolences or directions, visit www.tyngsboroughfuneralhome.com
View the online memorial for George "Buddy" L. Elston, Jr.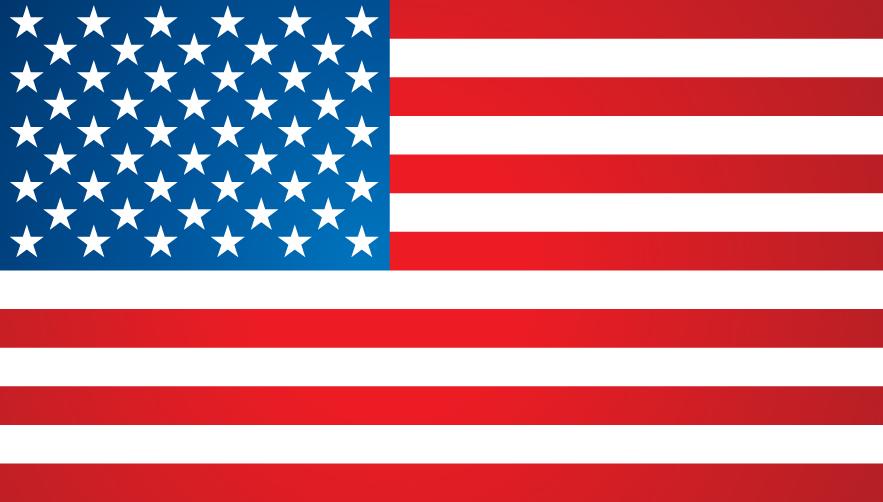 Published by Lowell Sun on July 20, 2021.