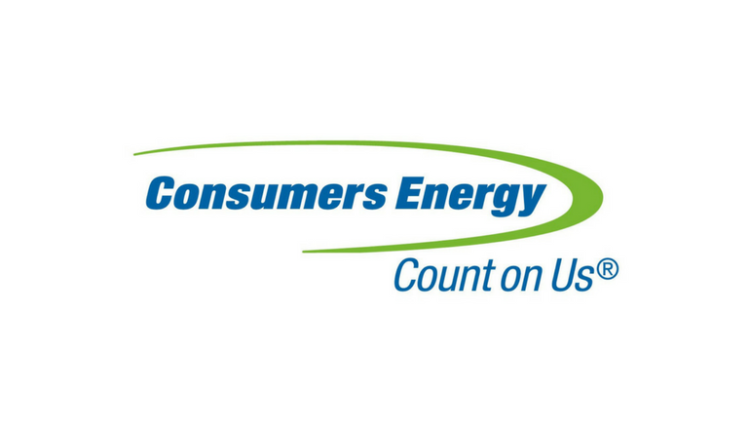 General Motors pledges to power three automotive plants with 70 MW of clean energy
Consumers Energy and General Motors today announced a new commitment to provide clean energy to its Flint, Burton and Wyoming Michigan automotive plants and partner to build next-generation vehicles in Michigan, where both companies are headquartered.
"We are pleased to see General Motors pledge to use 100% clean energy that Consumers Energy will provide, underscoring our shared commitment to the prosperity of our state and protecting the planet," said Garrick Rochow, president and CEO of Consumer Energy. "GM's commitment builds on, and even accelerates, Consumers Energy's plan to provide Michigan with clean energy."
GM entered into a 20-year agreement with Consumers Energy to use clean energy at its Flint Assembly Plant, Parts Processing Center in Burton and GM Components Holdings Plant in Wyoming. This commitment will support approximately 70 MW of zero-emission renewable energy in Michigan.
"GM promised last week that Michigan will become the nation's hub for electric vehicle production. Now we know that the next generation of Michigan-made vehicles will also be made with clean energy," Rochow said.
Consumers Energy's renewable energy program provides companies with a flexible, turn-key solution to use solar and wind energy to achieve their sustainability goals and protect the planet for generations to come. GM's tender will not only promote grid greening in Michigan, but will also support the Michigan jobs created by building and operating renewable energy projects.
News from General Motors