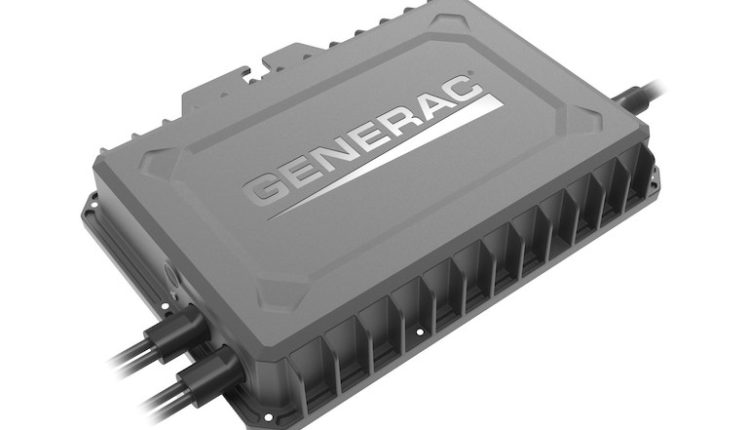 Generac announces newly branded line of microinverters
Generac Power Systems has announced its newly branded microinverter product called Generac PWR micros. The company acquired microinverter manufacturer Chilicon Power Systems in July.
Generac is one of a small group of remaining microinverter manufacturers including APsystems, Enphase, Northern Electric Power (NEP) and Darfon.
There are two versions of the company's new offering — the Generac PWRmicro 2:1 – a dual-module, 720-W microinverter – and the Generac PWRmicro 1:1 – a single-module microinverter.
NEP and APsystems also offer dual-module microinverters.
"Generac is building a supermarket of solar technology, expanding our product line to give installers all the tools necessary to build the right system for their customers," said Russ Minick, president of energy technology and chief marketing officer at Generac. "Generac is proud to be the go-to, one-stop-shop for the modern solar professional."
These two models of microinverter are compatible, which means that installers can mix-and-match PWRmicro 1:1 and PWRmicro 2:1 devices for design flexibility to cover any roof. Both will be available to order and ship in early 2022.
News item from Generac.