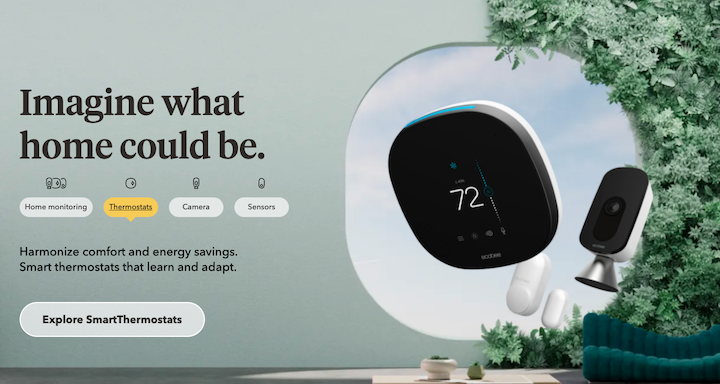 Generac acquires smart thermostat maker ecobee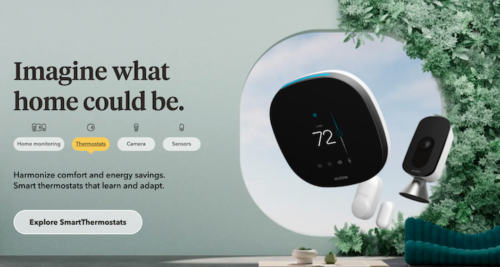 Generac Holdings announced the signing of an agreement to acquire a supplier of sustainable smart home solutions ecobee in a transaction valued up to $770 million, subject to meeting certain performance targets.
Ecobee, a pioneer in the smart thermostat market, was founded in 2007 and is headquartered in Toronto, Canada. With a team of more than 500 employees worldwide, ecobee currently offers several ENERGY STAR certified thermostats and a range of home monitoring products, all designed with a focus on conservation, convenience, peace of mind and comfort. ecobee smart thermostats intelligently optimize heating and cooling systems to provide homeowners with significant energy savings.
"ecobee's solutions are an important addition to Generac's comprehensive portfolio of residential energy technology," said Aaron Jagdfeld, Generac president and CEO. "Household HVAC systems represent the largest energy consuming appliance in the home today, and ecobee smart thermostats and sensors offer the most intelligent way to balance comfort and savings. In addition, the ability to combine ecobee's advanced technologies with Generac's power generation, energy storage and energy management devices will allow us to create a clean, efficient and reliable home energy ecosystem that will not only save homeowners money, but also will help grid operators meet the challenges of a power grid under enormous stress by providing solutions to better match supply and demand."
News item from Generac