GameChange Solar's single-axis tracker successfully tests 500 ft spans
GameChange Solars Genius tracker system can now support up to 500 ft of tables. The single-axis tracker system underwent wind tunnel testing and design updates to facilitate this new capability.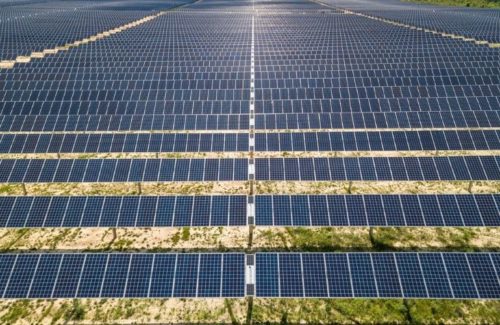 "We have updated the Genius Tracker at the request of customers to accommodate tables up to 150 ft.," said Traci D'Alessio, Director of Business Development at GameChange Solar. "We believe this will give EPCs and owners an additional option in their system designs, which could be beneficial in certain circumstances."
Genius Tracker is available in one-in-portrait and two-in-portrait panel orientations.
News from GameChange Solar