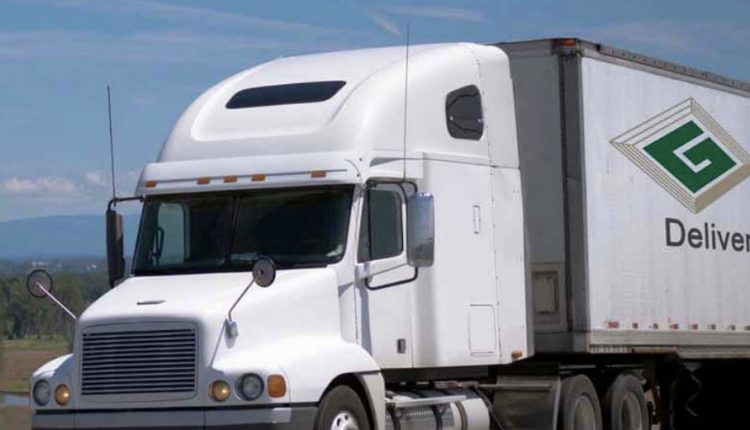 Galleher opens new branch in North Phoenix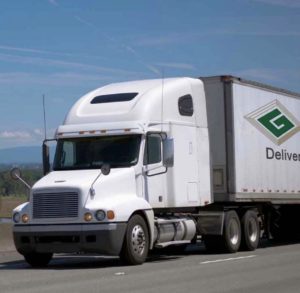 Phoenix, Ariz.— Galleher, the largest flooring distributor on the west coast and third largest in the US, is expanding its presence in Arizona by opening its second full-service branch in the Deer Valley area of ​​North Phoenix.
"The Arizona market is critically important to our customer's growth and flooring needs, and this second branch is necessary to provide our customers with an additional, convenient one-stop shop for their flooring product and installation needs," said Louis Gordillo, Galleher's division manager overseeing the Arizona operation.
The new full-service branch in Deer Valley will support flooring retailers, flooring contractors and commercial contractors (through Galleher's commercial flooring division, Galleher Commercial.) The branch is designed as a one-stop shop for all commercial and residential flooring needs. Available at this location are Galleher's proprietary hardwood brands including Monarch Plank and Reward Flooring, as well as GemCore, a leading brand of a wide range of resilient flooring options. Galleher is also partners with major flooring brands like Boen, Indusparquet, Somerset and Lauzon as well as sundry suppliers like Bona, Bostick, DuraSeal, Basic Coatings, 3M and Schonox.
Galleher's new 18,000-square-foot branch will include a sales showroom, warehouse and will-call area. Galleher said it is committed to providing exceptional service and all the flooring and installation products and value-added services necessary to help its customers keep the promises they make to their customers.
Galleher will host an "open-house" for current and prospective customers on Feb. 23 from 3 pm – 7 pm