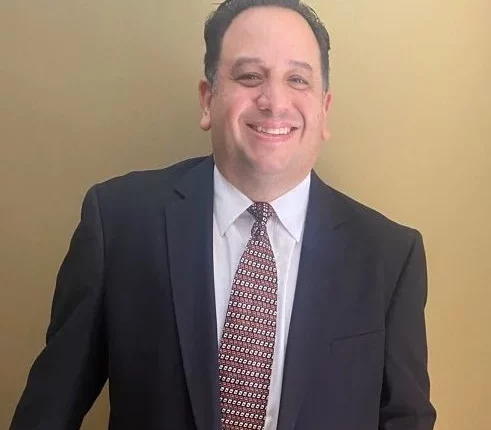 Galleher appoints commercial operations lead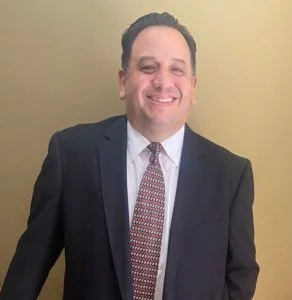 Santa Fe Springs, Calif.—Galleher LLC has named Tim Sambrano it's newly created position of commercial operations lead. According to the company, this position reflects Galleher's growing commitment to its commercial flooring customers and the evolving consultative role of the Galleher Commercial team.
Sambrano has worked with Galleher's commercial flooring customers for over 20 years and brings a level of knowledge, drive and commitment to commercial flooring that is second to none, according to the company. "Very few people have the depth of understanding of commercial flooring and the deep knowledge of all aspects of the buying, installation and maintenance of commercial flooring like Tim Sambrano," said Ted Kozikowski, president and CEO, Galleher.
According to Joe Walker, commercial sales manager, Galleher, the company is excited for Sambrano and are confident that he will provide exemplary consultative service and advice to its growing list of commercial customers. "When we decided to restructure our commercial flooring team to meet the ever-expanding needs of our customers, we determined there was no better person to fill the role of commercial operations lead than Tim Sambrano," Walker said.
Galleher Commercial said it provides a "one-stop-shop" for commercial and A&D customers offering a wide range of flooring products, installation tools and consultation throughout the buying and installation process. Galleher Commercial focuses on key commercial segments including healthcare and senior living, multi-family, hospitality, retail and education, according to the company.
"Having been with Galleher for over 20 years, I appreciate the company's commitment to doing whatever we can to help our commercial customers meet their flooring needs," Sambrano said. "I am thrilled to take on this new role for our commercial team and to continue to work to meet all our customer's flooring and installation needs."