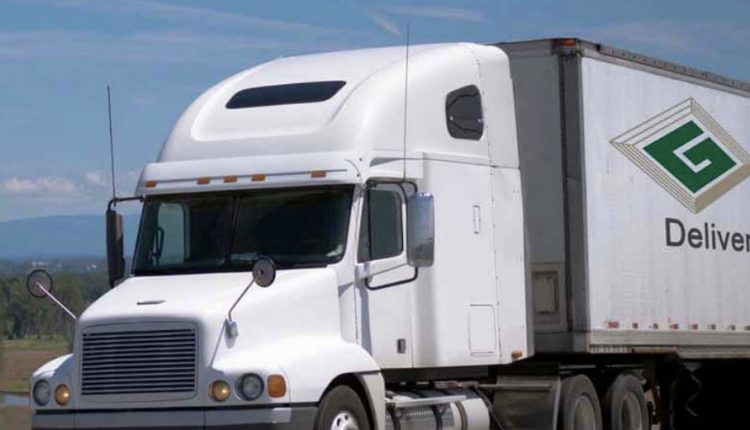 Galleher acquires West Valley Hardwood
Santa Fe Springs, Calif. – Galleher, the US number three in flooring, announces the strategic acquisition of West Valley Hardwood Floor Distributors, a leading wholesaler of hardwood flooring and installation supplies based in Washington and Oregon.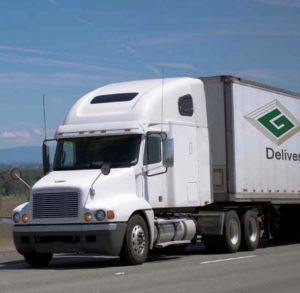 "This acquisition enables our team to meet the expanded needs of our customers in six western states," said Ted Kozikowski, president and CEO of Galleher. "West Valley Hardwood's reputation for customer service and providing the highest quality flooring products aligns perfectly with Galleher's commitment to helping our customers deliver on their promises."
Fred Ahrens, who founded West Valley Hardwood 20 years ago, said the time is right for his company to join an organization with the resources Galleher provides. "The ability to offer a significantly more comprehensive product range, backed by Galleher's 84 years of hardwood expertise, will be a valuable benefit to all of our customers across our region," explains Ahrens. "Galleher is the perfect home for West Valley Hardwood's employees and customers."
West Valley Hardwood's headquarters in Fife, Wash., will become the center of Galleher's Pacific Northwest operations, closely coordinating inventory and services with Galleher's Northern California operation in San Jose.