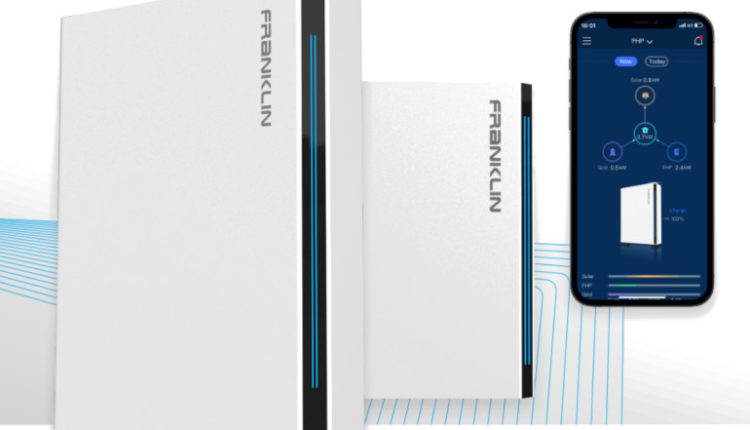 FranklinWH releases 13.6-kWh LFP battery for residential applications
Franklin Whole Home (FranklinWH) will launch its new aPower residential storage solution at Intersolar next week. The lithium-iron phosphate battery is rated at 13.6 kWh, with up to 15 units stacked for 204 kWh total.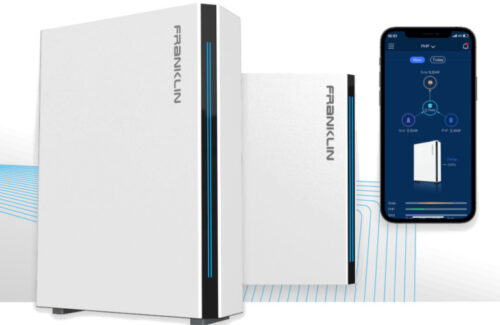 The unit features aGate smart control, a BMS that uses AI technology to manage complex load scenarios. This gives it the ability to safeguard the main panel and integrate three additional large loads of the homeowner's choice. Its user-friendly app prompts homeowners to modify consumption when needed or sell power back to the grid at peak rates.
Optimized for efficient installation, the aPower's one-step "roll-and-hang" design is pre-assembled. With FranklinWH, the electric main panel doesn't need to be upgraded. The aGate's advanced monitoring helps installers pinpoint and resolve failures remotely.
The Franklin Home Power solution is backed by a 12-year warranty and a bankability report from DNV.
"We've brought together some of the brightest minds in storage and power electronics to design a system to carry homeowners well into the future," says FranklinWH CEO David Wang. "Our system goes well beyond today's expectation for reliable back-up. It integrates more critical loads than competing systems and is the first to use artificial intelligence, making storage smarter and more complete."
FranklinWH will host a public event at Intersolar on Jan. 13 at 10 a.m. in booth No. 1059.
News item from FranklinWH