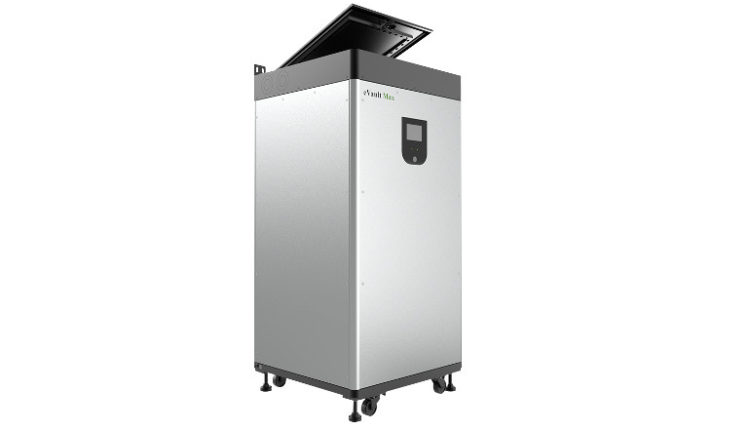 Fortress Power releases 18.5-kWh LFP battery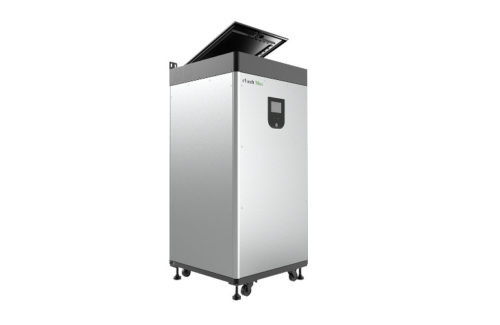 Fortress Power has released its latest lithium iron phosphate battery for the residential and commercial markets – the eVault Max 18.5.
The eVault Max is expandable from 18.5 kWh to 370 kWh. It comes with a standard 10-year warranty with 6,000 cycles.
The battery has a top cover for easy maintenance. The floor standing unit weighs 476 lbs.