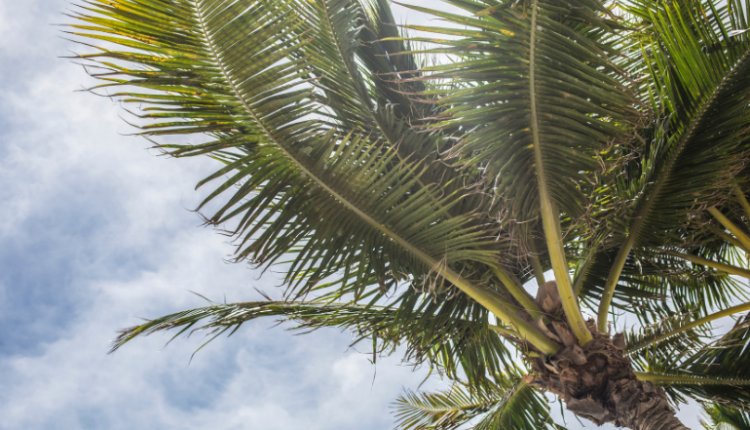 Florida contractor creates 'Solar Done Right' residential plan review checklist
Engineering services Castillo, a solar and energy storage engineering firm in Florida, announced the launch of Solar energy well done, a movement to improve the quality and safety of solar designs and installations by having each set of solar plans reviewed using the Solar Done Right Best Practices Checklists.
Solar Done Right uses three different best practice checklists and continuing education courses that simplify the complexity and sheer volume of the recent changes to the Florida Building Code, National Electric Code, American Society of Civil Engineers Wind Loads, and Florida Fire Prevention Code and decipher. The checklists are easy-to-use tools designed to assist plan investigators, enable officials and installers to interpret and verify the structural, electrical, and fire safety and quality of residential solar installation plans.
"Checklists are an important element of high reliability and high-quality engineering," said Christopher Castillo, CEO of Castillo Engineering. "The Solar Done Right Checklist helps everyone involved in solar installations stay on top of best practices for structural, electrical and fire safety and quality, as well as review time and permit rejections that delay projects and increase costs."
Florida ranks in the top 5 solar for installed capacity and is growing rapidly with a record number of new permits filed in 2020. The 2021 updates to Florida Statues and Codes specifically address key elements of solar installation designs such as site engineering plan requirements, the review of all plans by a professional engineer, and verification of wind loads, calculations, mounting methods, and many other critical technical changes aimed at improving quality and safety. The three Solar Done Right checklists support the skills of expert professionals by simplifying the complexity of the new codes and providing a clear interpretation so that the right actions can be taken.
In addition to the checklists, Rick Castillo, PE, SE, MSEE, President and Director of Castillo Engineering offers a series of continuing education courses hosted by the Building Officials Association of Florida. The courses specifically address solar best practices and respond to the rapid and unexpected changes in the solar market. Rick noted, "These courses are a way to work with influential construction departments, government officials, plan examiners, inspectors, and professional associations to promote the development, implementation, and adherence to solar industry best practices that improve the quality and safety of solar panels. solar design and installations."
To download the Solar Done Right checklists, register for one of the BOAF Solar Done Right Webinars or schedule a live Solar Done Right course for your team go to SolarDoneRight.info, call (407)-289-2575 or email info@castillope.com.
News item from Castillo Engineering