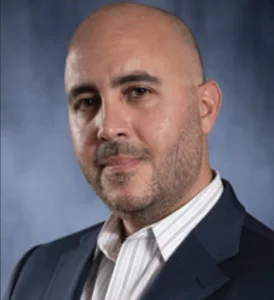 FCNews welcomes new production team member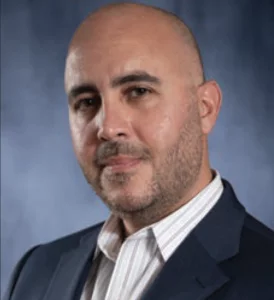 huhUnington, N.Y.—News about carpeting has named Eliud Custodio as its new senior creative director. In this capacity, he will be responsible for a variety of tasks, including page design and layout for the magazine, as well as artistic conceptualization and creative development of inserts, specialty products and promotional materials. Custodio will also serve as the direct link to the company providing the FCNews' printing houses.
"Eliud brings with him a wealth of knowledge not only in the field of magazine publishing, but also extensive experience in a wide range of relevant design, marketing and promotional interests," said Reginald Tucker, executive editor, FCNews. "We are fortunate to be able to bring in a designer of his caliber and skill level."
Custodio, who holds numerous marketing and business certifications, attended the Long Island University CW Post, with a focus on fine arts over computer graphics design. There he learned HTML and related web-based programming languages, photography, video production and information technology. Nearly 25 years ago, he founded his boutique agency Turn One Studio to help small businesses in need of marketing support. The company guides clients through all phases of marketing by providing website development, social media management, photography, video production, marketing strategy and more.
Custodio is looking forward to using his skills to take FCNews design to the proverbial next level. "I am delighted to be part of the critically acclaimed FCNews team," he said. "After spending my career in magazine publishing, designing for the flooring industry ignites a true passion of mine. It is an honor and a privilege to build on this brand with such masters."
Custodio's broad experience spans organizations ranging from magazine publishing to information technology companies. He has worked with a range of successful, well-known organizations.