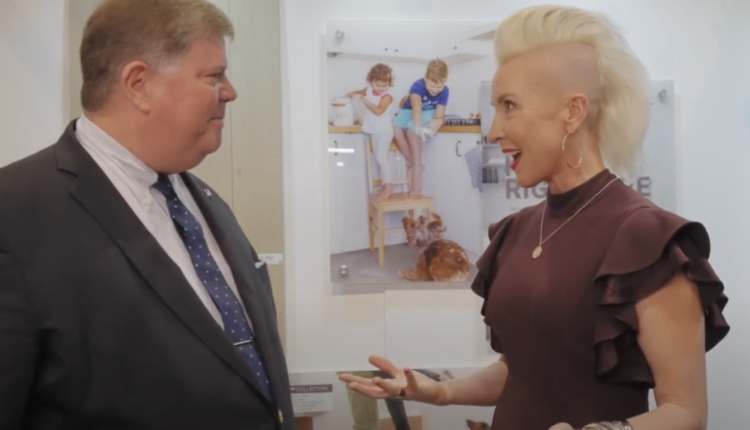 FCNEWS LIVE at Coverings 2022: MSI
Las Vegas—FCNEWS LIVE at Coverings 2022 has kicked off. FCNews host, Katie Ford, is visiting the top suppliers on the show floor to discuss their latest and greatest in product, technology and service.
MSI is launching Smithcliffs, a waterproof hybrid rigid core floor. Alan Smith, director of new business development, takes us through all the performance and design features of Smithcliffs including extra thick solid core construction, an attached pad for added comfort, 50% better scratch resistance than an LVT and a universally appealing color palette.