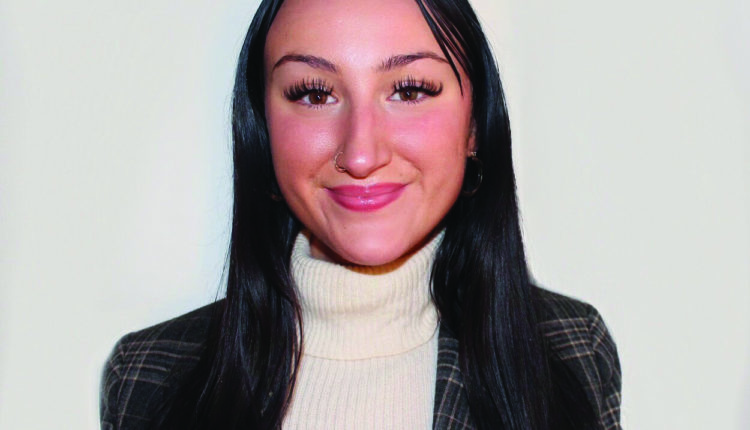 FCNews bolsters editorial team – Floor Covering News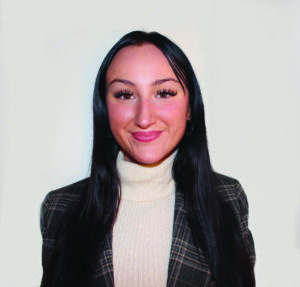 Huntington, NY—News about carpeting has appointed Jacqueline Hinchcliffe as its new associate editor and digital media coordinator. In this dual role, she will be responsible for a variety of tasks, including: creating news stories and feature articles; copying and proofreading content; and attending industry trade shows and events. In addition, she will provide assistance in creating content for the FCNews website while helping to engage the magazine's audience through its various social media channels.
Prior to Participation FCNews, Hinchcliffe was the co-editor of GWS Gazette, where she had a hand in everything from interviewing sources and writing articles to page layout and recruiting authors. Before that, she was a staff writer for: do north magazine as well as the Cardinal points Newspaper. She also has experience as a fashion blog writer. On the digital side, Hinchcliffe oversaw the website rebranding and social media promotion of Alpha Phi Sorority. She also served as director of the organization's external events.
"Jacqui comes to" FCNews not only with proven journalistic skills and experience, but she also brings a positive, enthusiastic attitude and strong work ethic," said Reginald Tucker, Editor-in-Chief. "She is a quick learner and has an inquiring mind – traits that will help her get used to the flooring industry. She also has experience in retail merchandising, which is relevant to the position."
Hinchcliffe is eager to get started. "I am delighted to be part of such a dedicated and highly skilled team at FCNews, and I look forward to learning from a group with years of experience in the flooring industry," she said. "Although this industry is quite new to me, I am always eager to learn from the people around me so that I can continue to excel. I hope that my passion for journalism and unique writing style will bring a new perspective and a new voice to the publication."
Hinchcliffe received a bachelor's degree in magazine journalism with a concentration in broadcasting from the State University of New York at Plattsburgh. There she studied news writing, reporting and digital publishing.